Exploring how the brain controls posture and movement, why we experience muscle and joint pain,
and how we can live our lives to the fullest.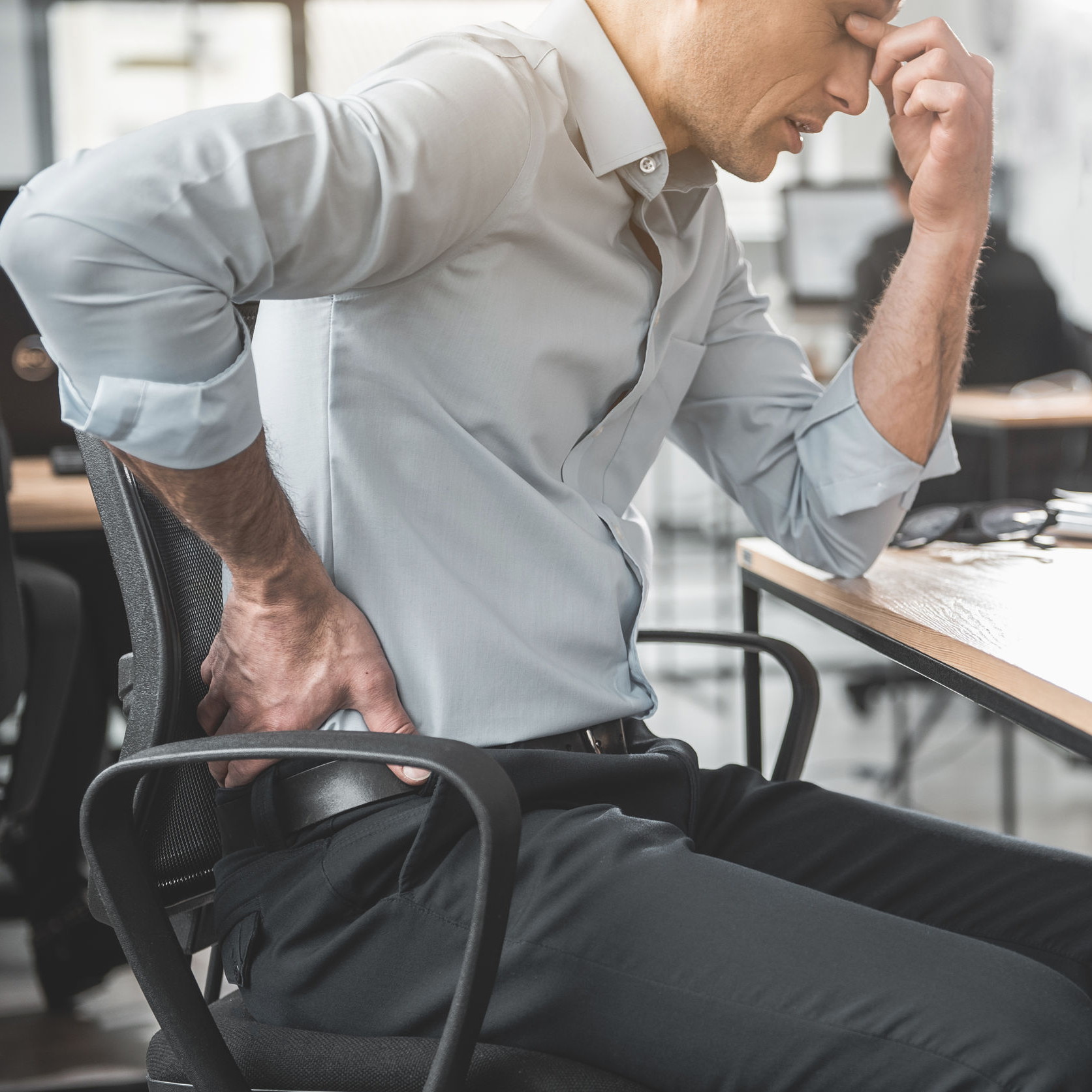 Muscle memory determines our habitual posture. I'll tell you how to retrain your muscle memory and change your posture at the end of the post, but first read these 10 ways that your posture affects your health—they'll probably shock you![…]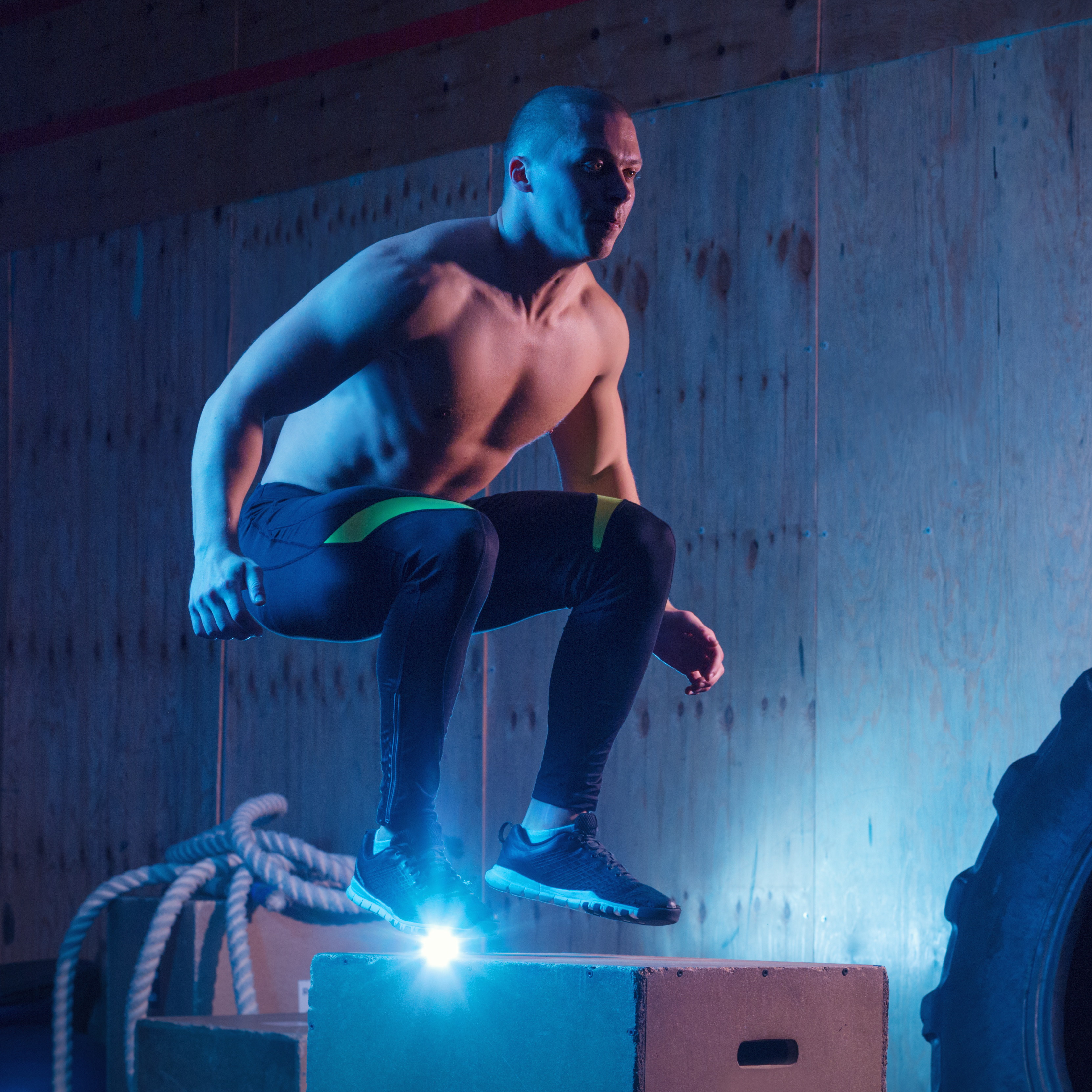 The benefits of Clinical Somatics exercises are so life-changing that every athlete needs to be doing them in order to improve their performance, prevent injuries, and extend their athletic career. […]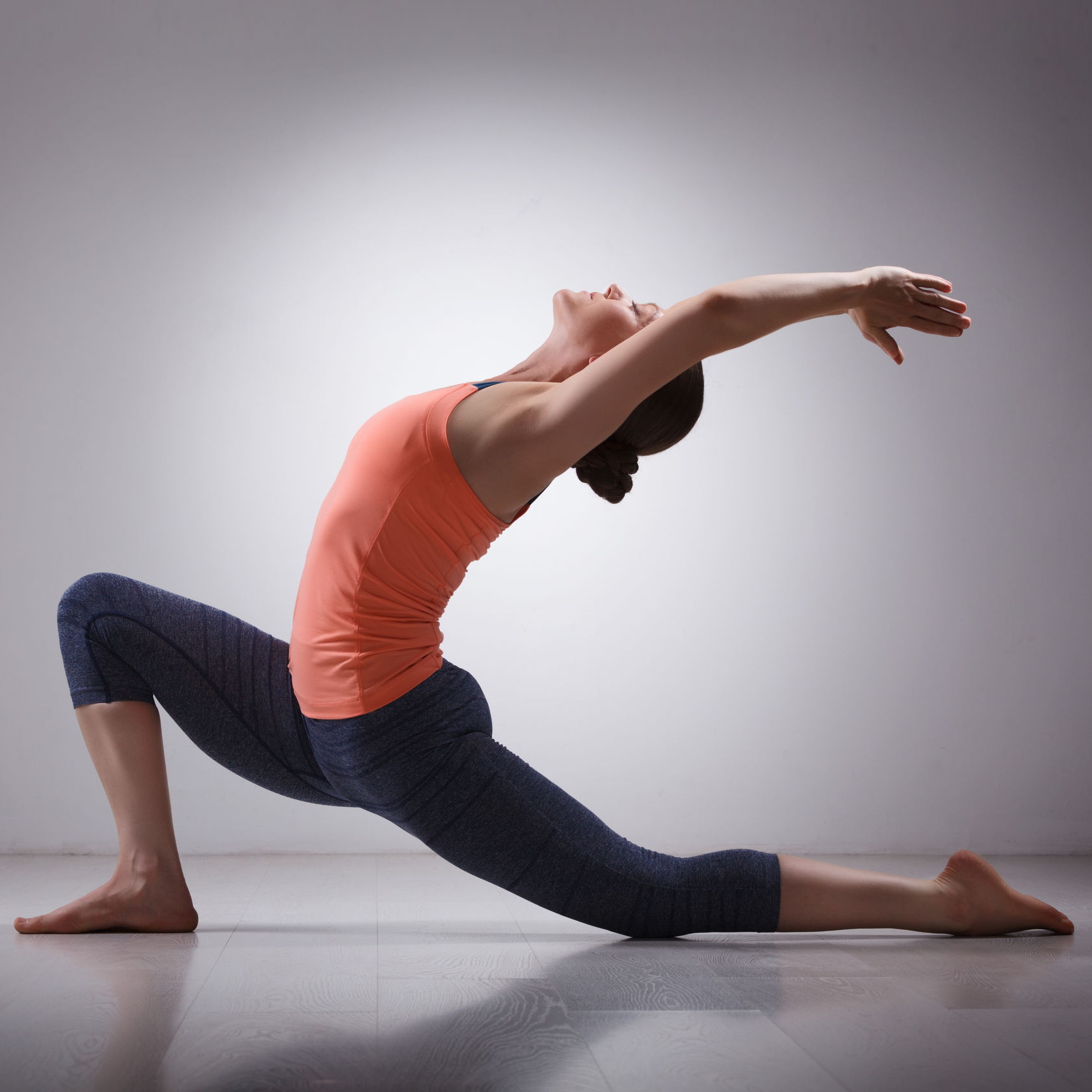 One of the questions that students ask me most often is whether or not they should continue their yoga practice while doing Clinical Somatics exercises […]
The Myth of Aging: What's Inevitable, and What Isn't? We like to blame a lot of things on aging: our lack of energy, our stiff joints and sore muscles, our rounded shoulders, and our expanding waistlines. But are these changes in our body and functioning inevitable—or are they a result of gradual changes in our [...]
Load More Posts
Get the latest Somatics news, articles, and online offerings delivered to your inbox!