Exploring somatic health, how the brain controls posture and movement,
why we experience muscle and joint pain, and how we can live our lives to the fullest.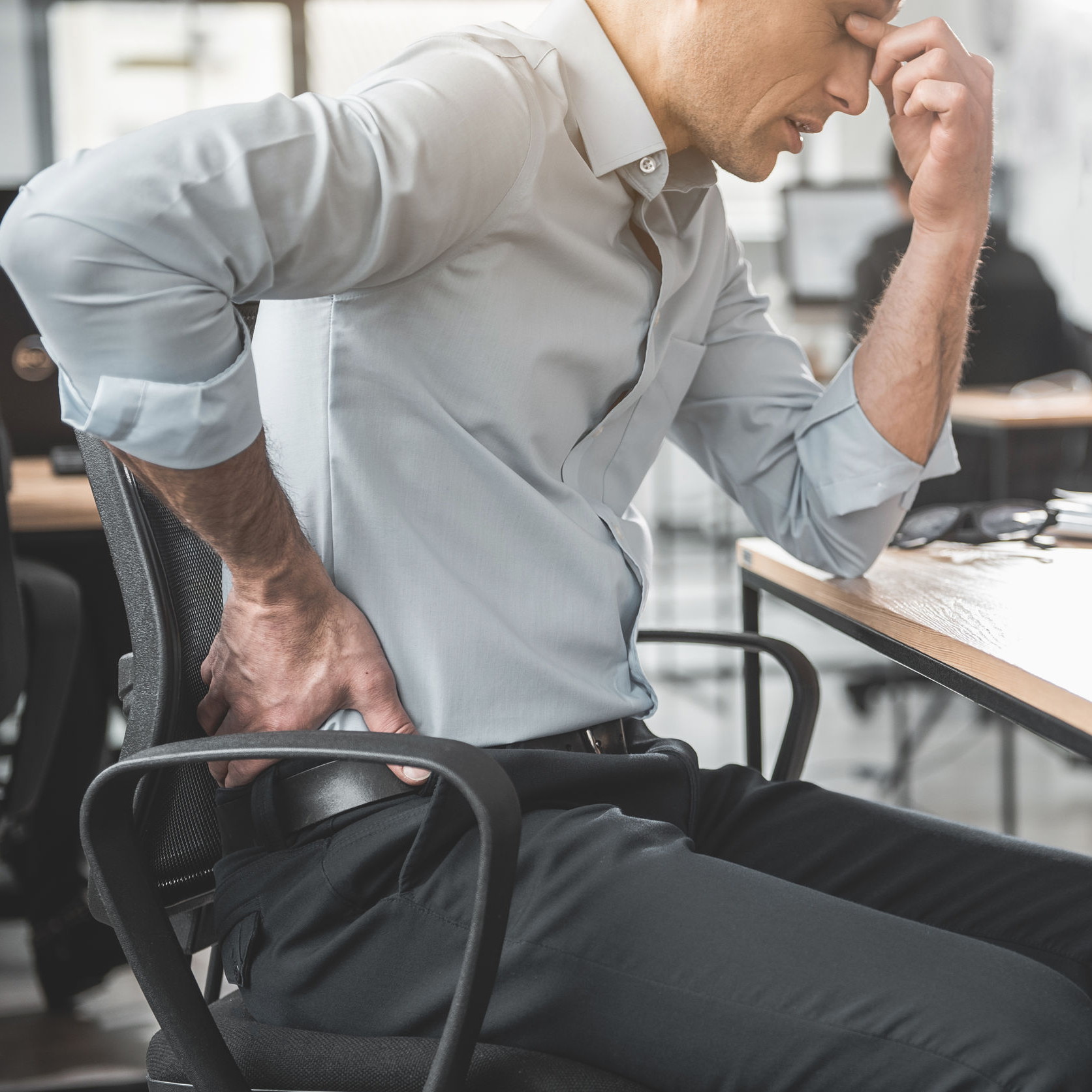 Your habitual posture, determined by your muscle memory, affects aspects of your health that you might never have imagined – from your testosterone levels and blood pressure to your risk of headaches and injuries. […]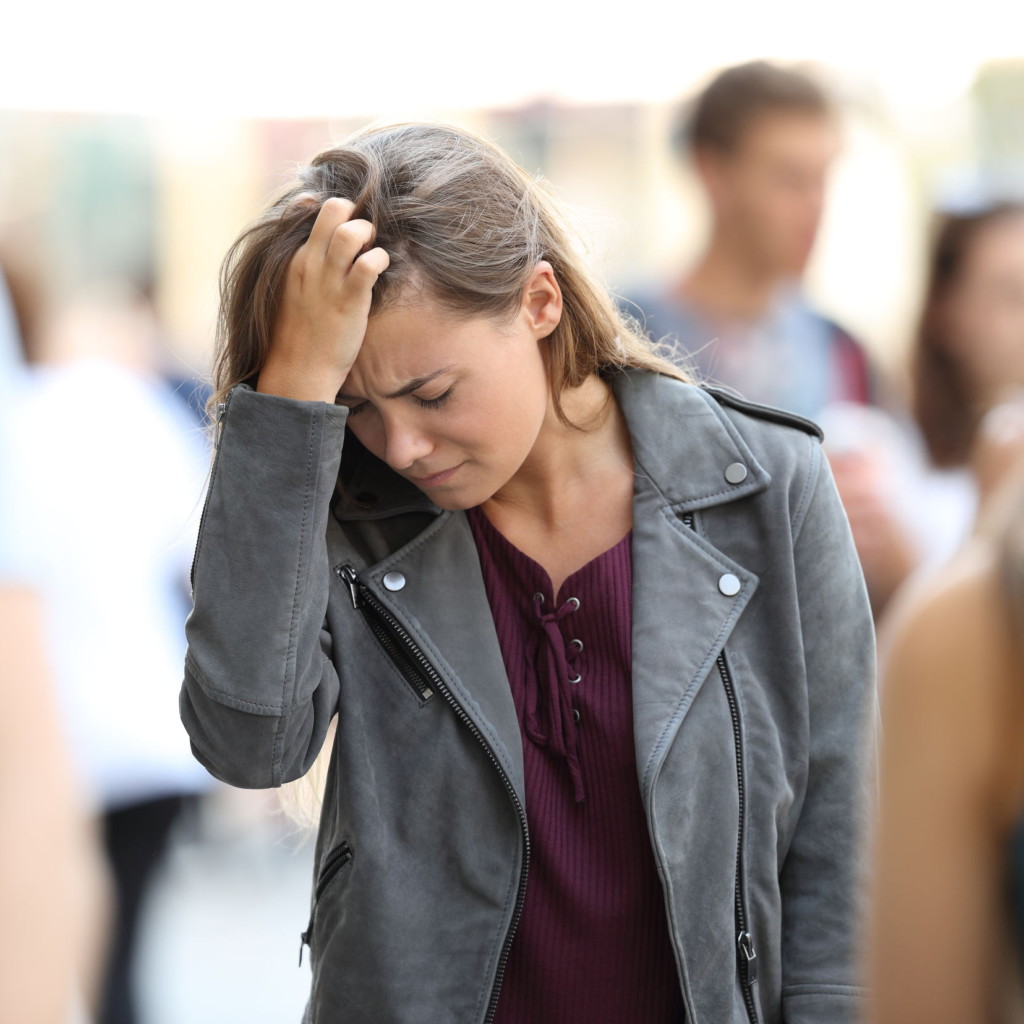 Dr. Gabor Maté's phenomenal book When the Body Says No explores psychoneuroimmunoendocrinology—the science of how our psyche, nervous system, immune system, and endocrine system interact and affect our health. […]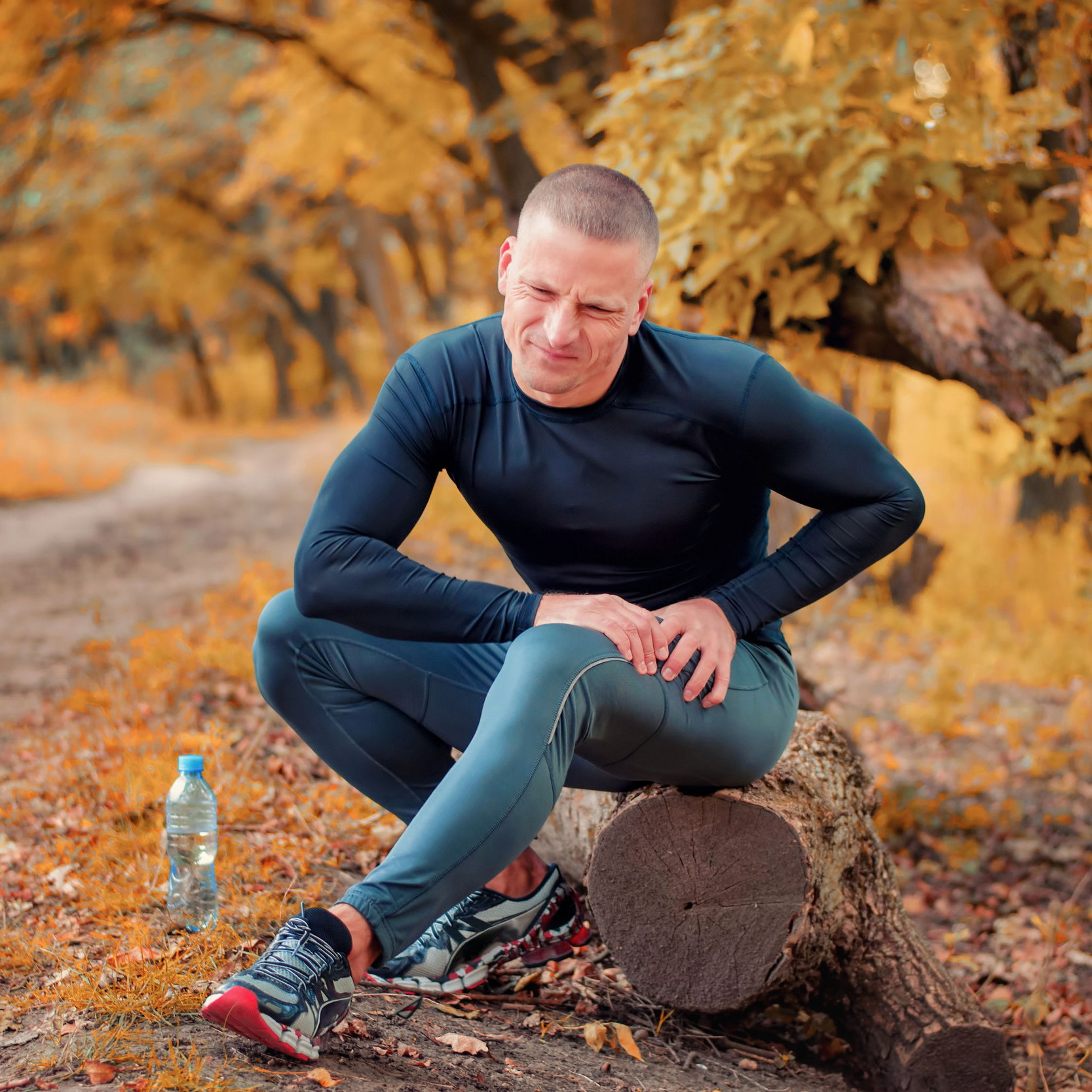 Muscle cramps have long been attributed to electrolyte depletion and dehydration, but research actually points to altered neuromuscular control and muscle fatigue as the culprits.[…]
Follow Somatic Movement Center for videos, tips, news, and more!
How to Resolve Upper Crossed Syndrome with Clinical Somatics Exercises In this article I'll explain what upper crossed syndrome is and the muscular patterns involved. At the end of the article, I describe which Clinical Somatics exercises are most effective at fixing the postural misalignment. What is upper crossed syndrome? The term "upper crossed [...]
Get the latest Somatics news, articles, and online offerings delivered to your inbox!