Exploring somatic health, how the brain controls posture and movement, why we experience
muscle and joint pain, and how we can live our lives to the fullest.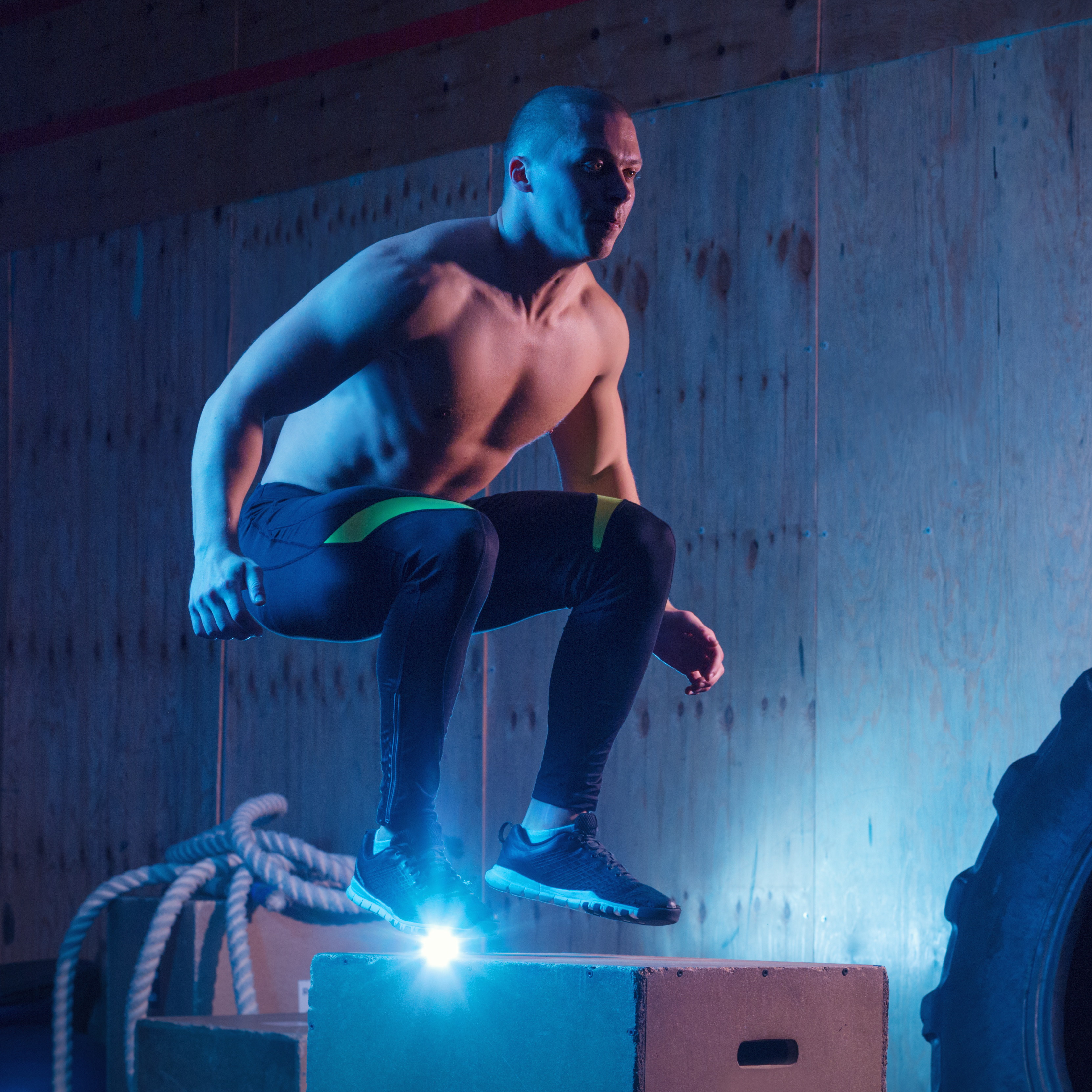 The benefits of Clinical Somatics exercises are so life-changing that every athlete needs to be doing them in order to improve their performance, prevent injuries, and extend their athletic career. […]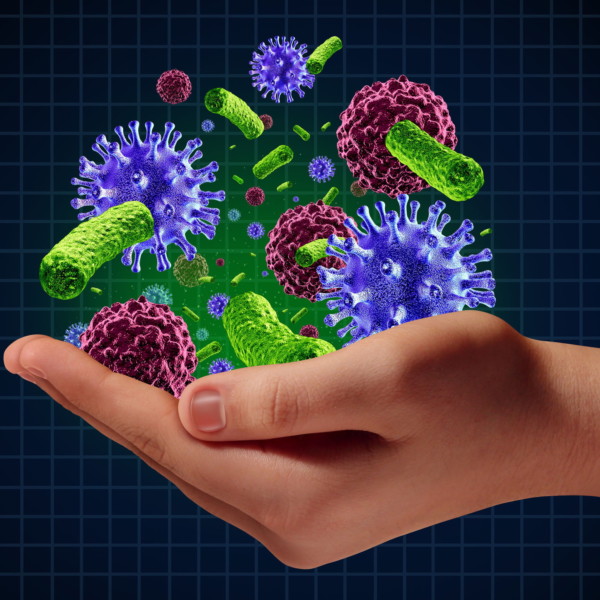 Chronic inflammation contributes to chronic pain, cancer, atherosclerosis, type 2 diabetes, and many other conditions. The good news is that most causes of inflammation are highly controllable or completely avoidable! […]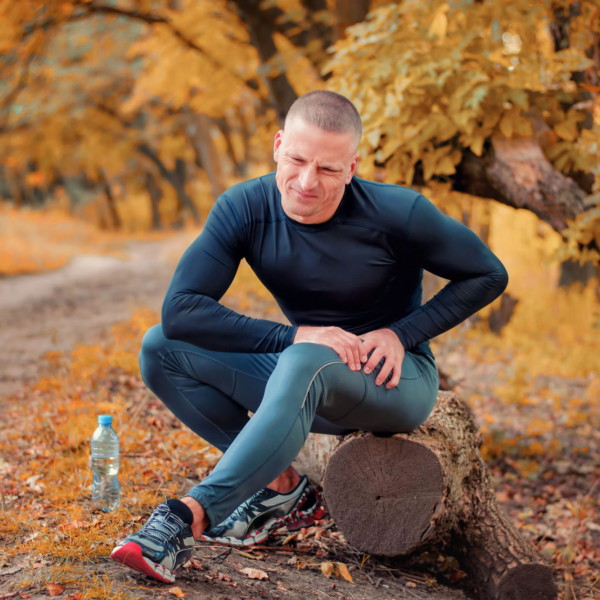 Muscle cramps have long been attributed to electrolyte depletion and dehydration, but research actually points to altered neuromuscular control and muscle fatigue as the culprits.[…]
Do you have joint hypermobility, and can Clinical Somatics help? Generalized joint laxity (loose joints throughout the body) is fairly common, present in between 4% and 13% of the population. This hypermobility can occur in the absence of a systemic disease that affects connective tissues, like Ehlers-Danlos syndrome or Marfan syndrome. While joint hypermobility [...]
Load More Posts
Get the latest Somatics news, articles, and online offerings delivered to your inbox!