Exploring somatic health, how the brain controls posture and movement, why we experience
muscle and joint pain, and how we can live our lives to the fullest.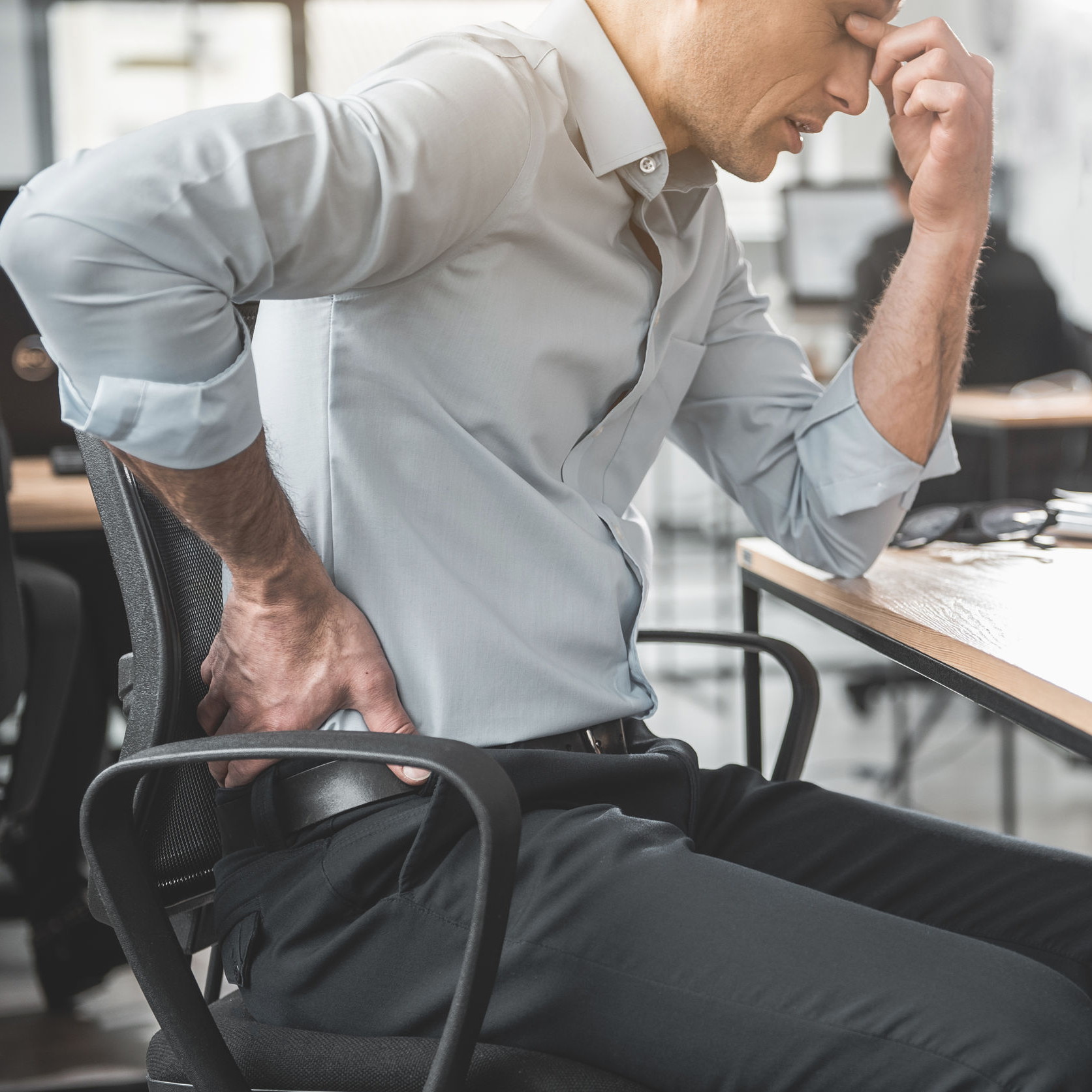 Your habitual posture, determined by your muscle memory, affects aspects of your health that you might never have imagined – from your testosterone levels and blood pressure to your risk of headaches and injuries. […]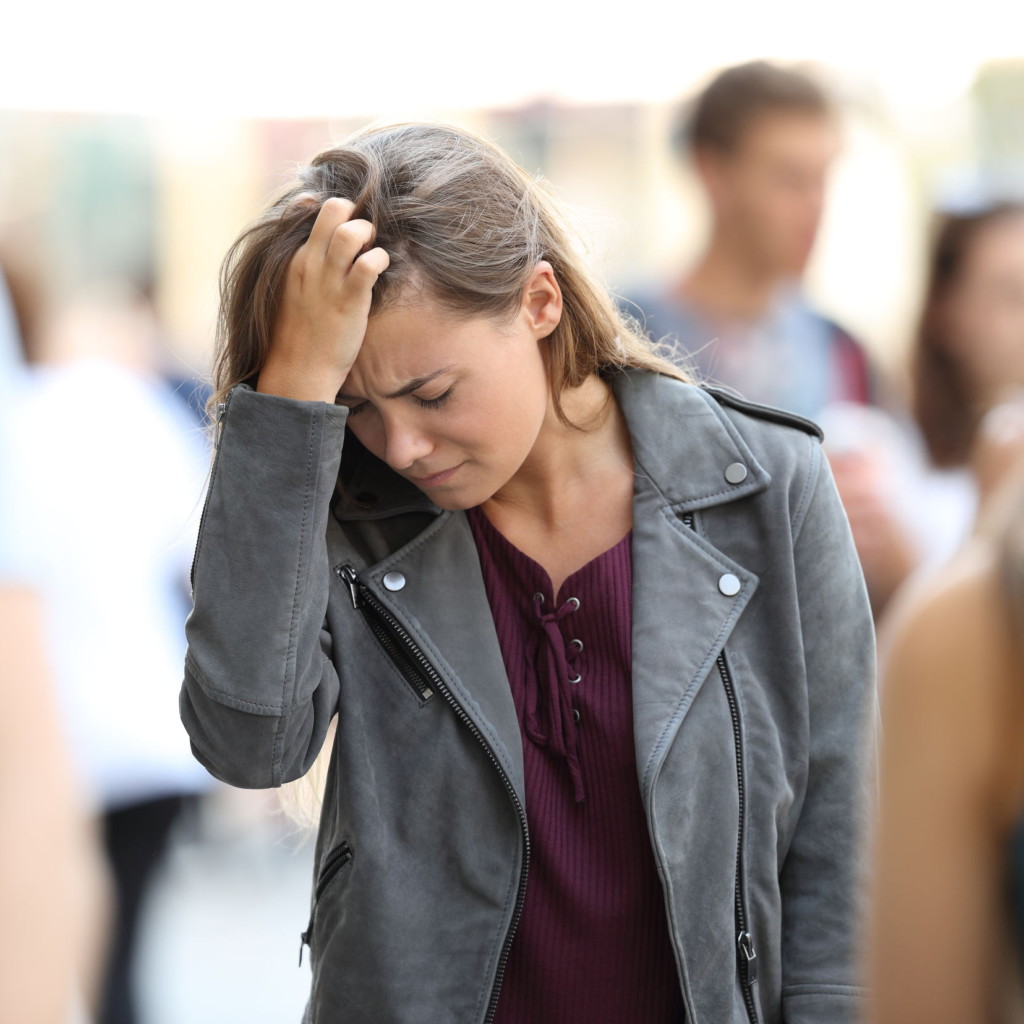 Dr. Gabor Maté's phenomenal book When the Body Says No explores psychoneuroimmunoendocrinology—the science of how our psyche, nervous system, immune system, and endocrine system interact and affect our health. […]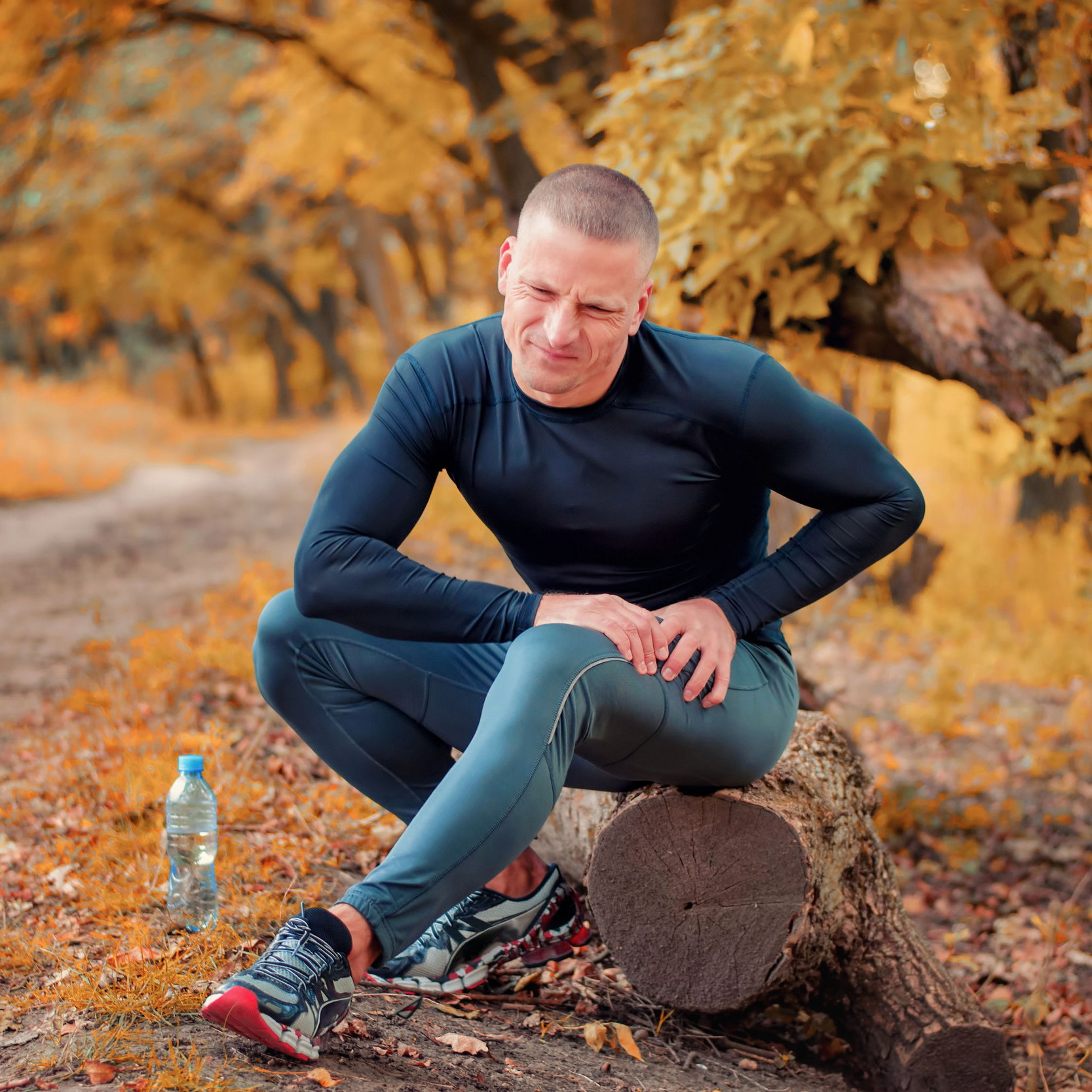 Muscle cramps have long been attributed to electrolyte depletion and dehydration, but research actually points to altered neuromuscular control and muscle fatigue as the culprits.[…]
My Journey to Hell and Back by Greg Steidel In 2003, I was in my early 20's. I weighed 150 pounds and was in phenomenal shape. I had no history of back issues and was leading a normal life. One day I was doing some landscaping at my parents' house and decided to go [...]
Get the latest Somatics news, articles, and online offerings delivered to your inbox!