Exploring somatic health, how the brain controls posture and movement, why we experience
muscle and joint pain, and how we can live our lives to the fullest.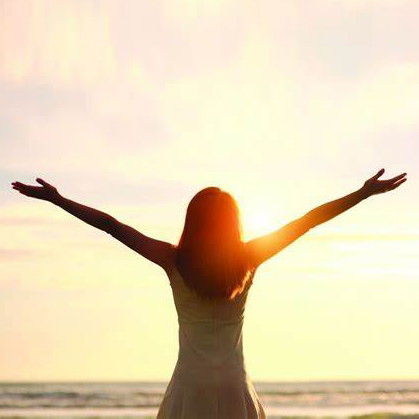 As human beings, we each develop patterns of muscular tension that are completely unique; this is why the process of getting out of tension and pain is unpredictable. […]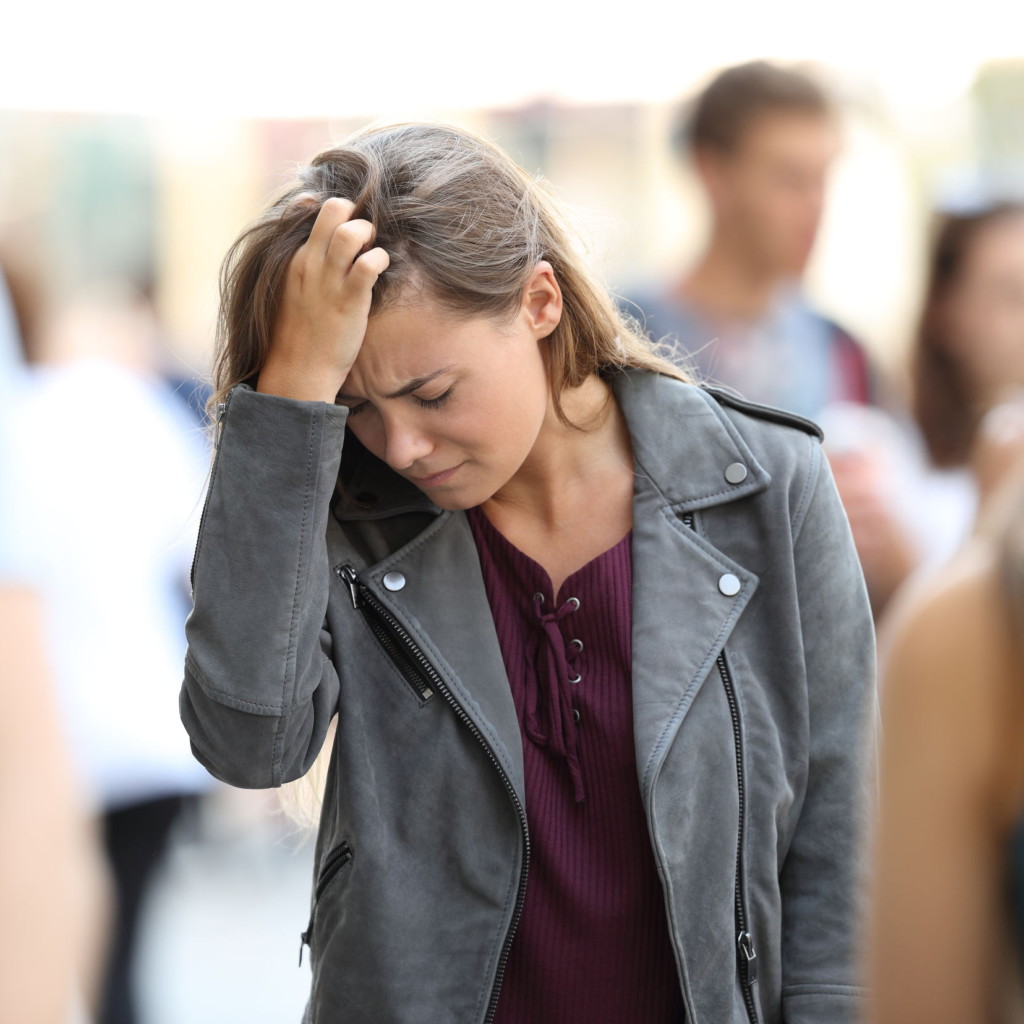 Dr. Gabor Maté's phenomenal book When the Body Says No explores psychoneuroimmunoendocrinology—the science of how our psyche, nervous system, immune system, and endocrine system interact and affect our health. […]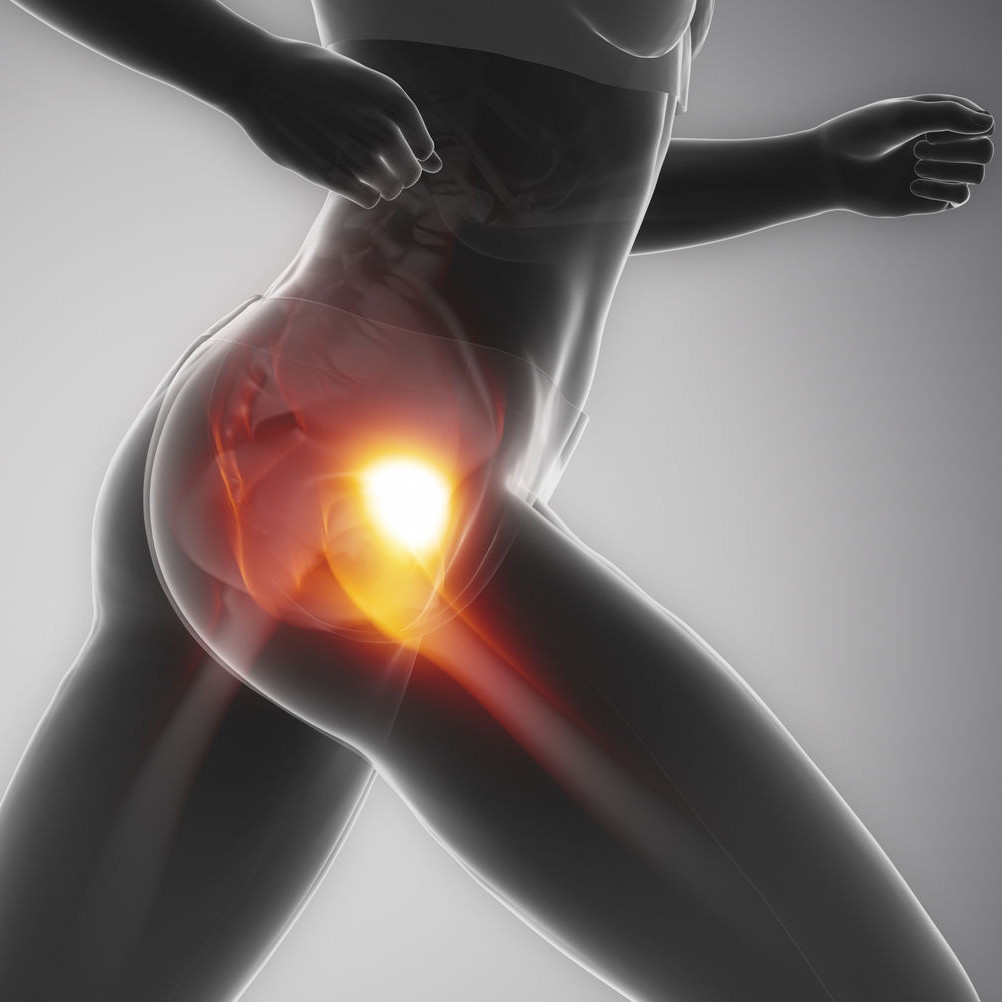 Most cases of snapping hip syndrome are the result of chronically tight muscles: Tight muscles pull on tendons and connective tissue, creating the tension that results in snapping hip. […]
How Clinical Somatics Prevents Injuries and Enhances Training for Ballet Dancers Ballet dancers make their movements look effortless, but in reality, ballet is just as physically, mentally, and psychologically demanding as American football. It takes thousands of hours of rigorous training to develop the strength, stamina, finely-tuned muscular control and artistry necessary to perform ballet [...]
Get the latest Somatics news, articles, and online offerings delivered to your inbox!