Exploring somatic health, how the brain controls posture and movement, why we experience
muscle and joint pain, and how we can live our lives to the fullest.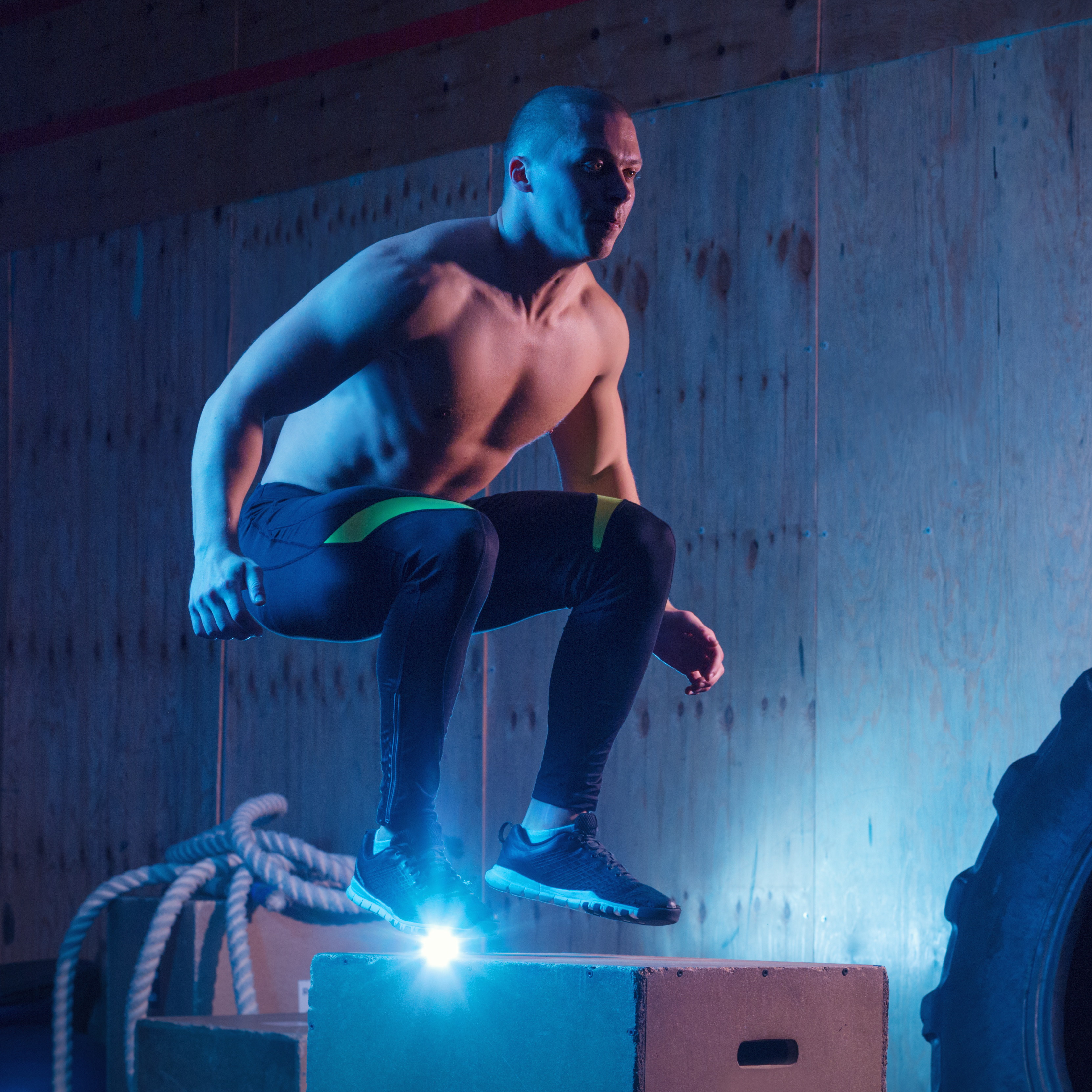 The benefits of Clinical Somatics exercises are so life-changing that every athlete needs to be doing them in order to improve their performance, prevent injuries, and extend their athletic career. […]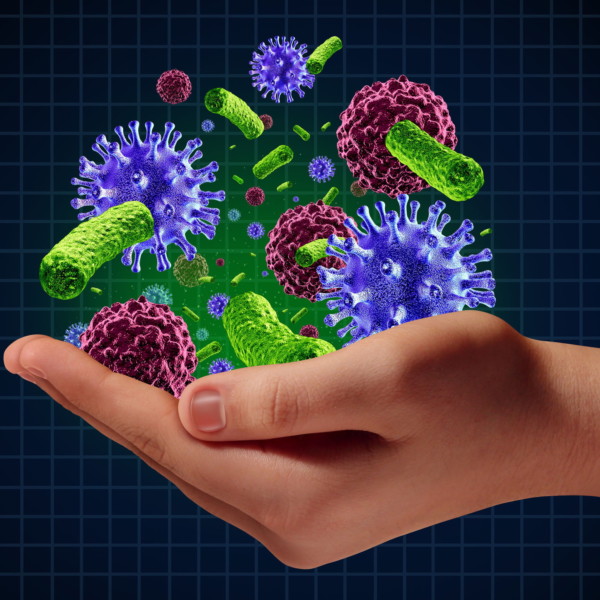 Chronic inflammation contributes to chronic pain, cancer, atherosclerosis, type 2 diabetes, and many other conditions. The good news is that most causes of inflammation are highly controllable or completely avoidable! […]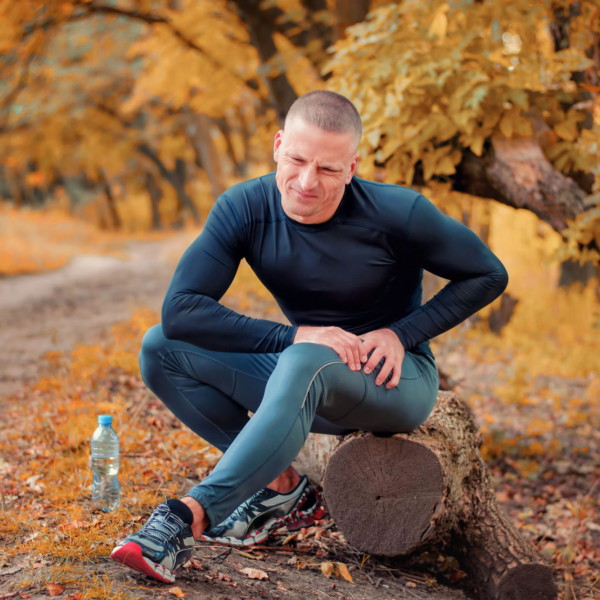 Muscle cramps have long been attributed to electrolyte depletion and dehydration, but research actually points to altered neuromuscular control and muscle fatigue as the culprits.[…]
When the Body Says No: Exploring the Stress-Disease Connection "If you can't say no, your body will do it for you." You may have experienced coming down with a cold after a period of high stress. You've worked long days, not slept enough, and put your needs last—and as a result, your immune system [...]
Load More Posts
Get the latest Somatics news, articles, and online offerings delivered to your inbox!