Exploring how the brain controls posture and movement, why we experience muscle and joint pain,
and how we can live our lives to the fullest.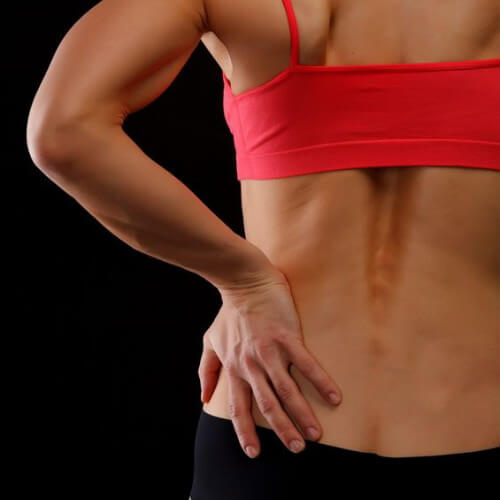 Doctors and chiropractors like to tell people that they have one leg longer than the other, and that it is the cause of their back, hip, or knee pain. The truth is that while it is certainly possible to have one leg longer than the other, […]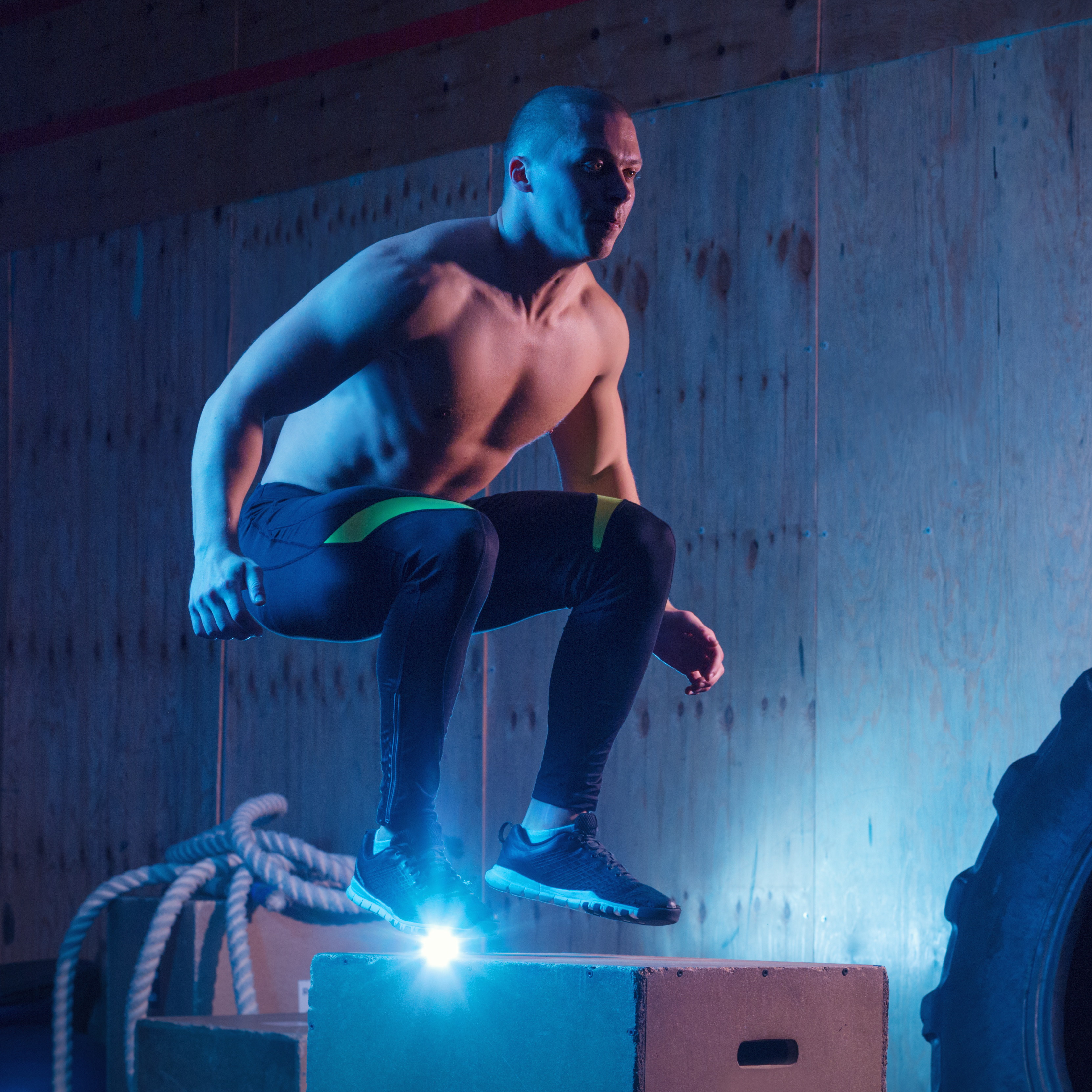 The benefits of Clinical Somatics exercises are so life-changing that every athlete needs to be doing them in order to improve their performance, prevent injuries, and extend their athletic career. […]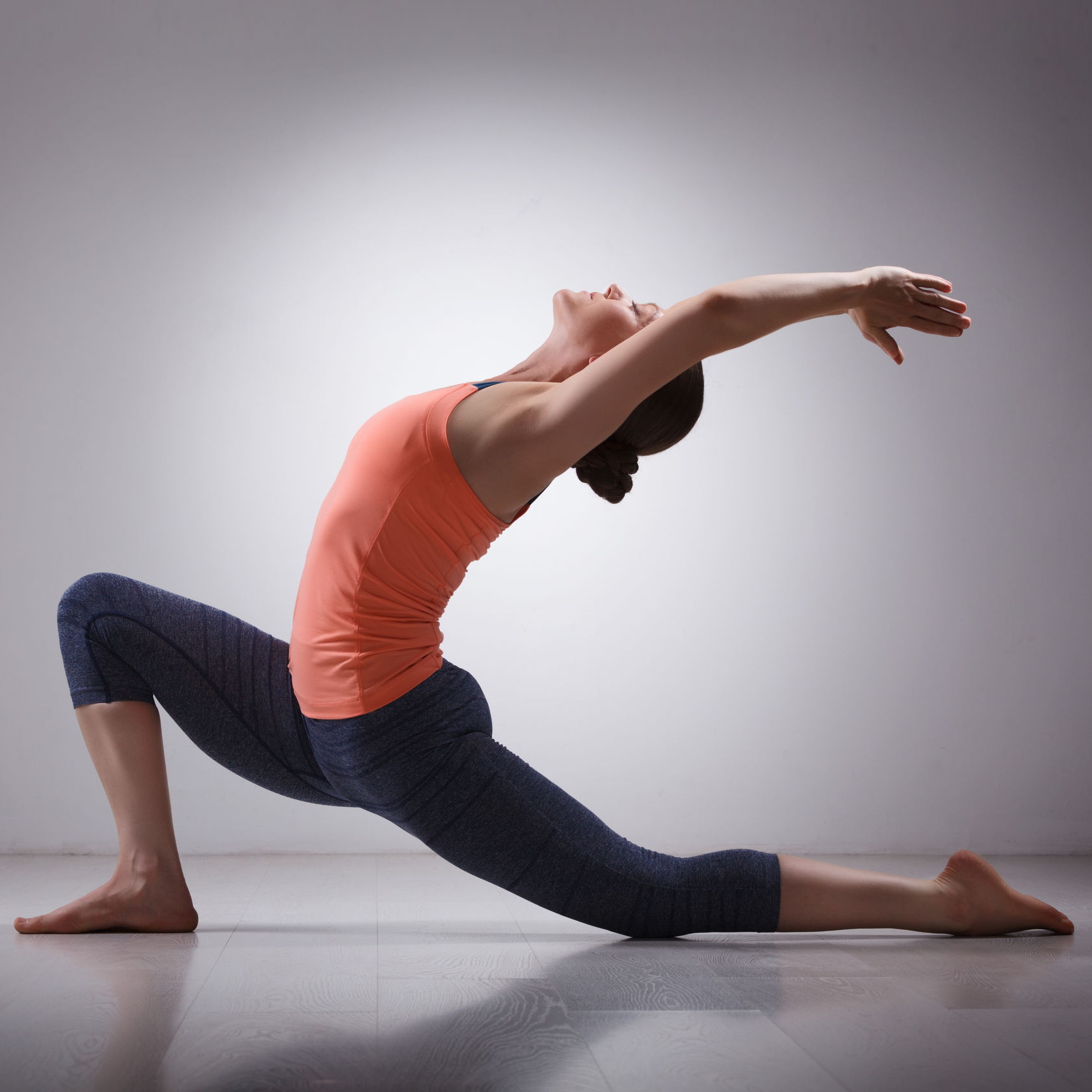 One of the questions that students ask me most often is whether or not they should continue their yoga practice while doing Clinical Somatics exercises […]
Getting out of the Fibromyalgia Pain Cycle Fibromyalgia is a painful, often debilitating condition with many symptoms. The causes can seem mysterious, so determining a successful treatment approach can be daunting. In this post I'll discuss how fibromyalgia can be the result of an ongoing, self-perpetuating cycle of chronic pain, psychological stress, overactive immune system [...]
Load More Posts
Get the latest Somatics news, articles, and online offerings delivered to your inbox!