Clinical Somatics for Scoliosis
In Clinical Somatics for Scoliosis, you'll learn how to use Clinical Somatics exercises to release the chronic muscular contraction that is pulling your spine out of alignment. The scoliosis exercises also relieve muscle and joint pain, prevent joint degeneration, and improve balance, body awareness, and muscular control. By the end of the course you'll be self-sufficient, able to continue to improve your posture and relieve your own pain by doing the exercises you feel that you need each day.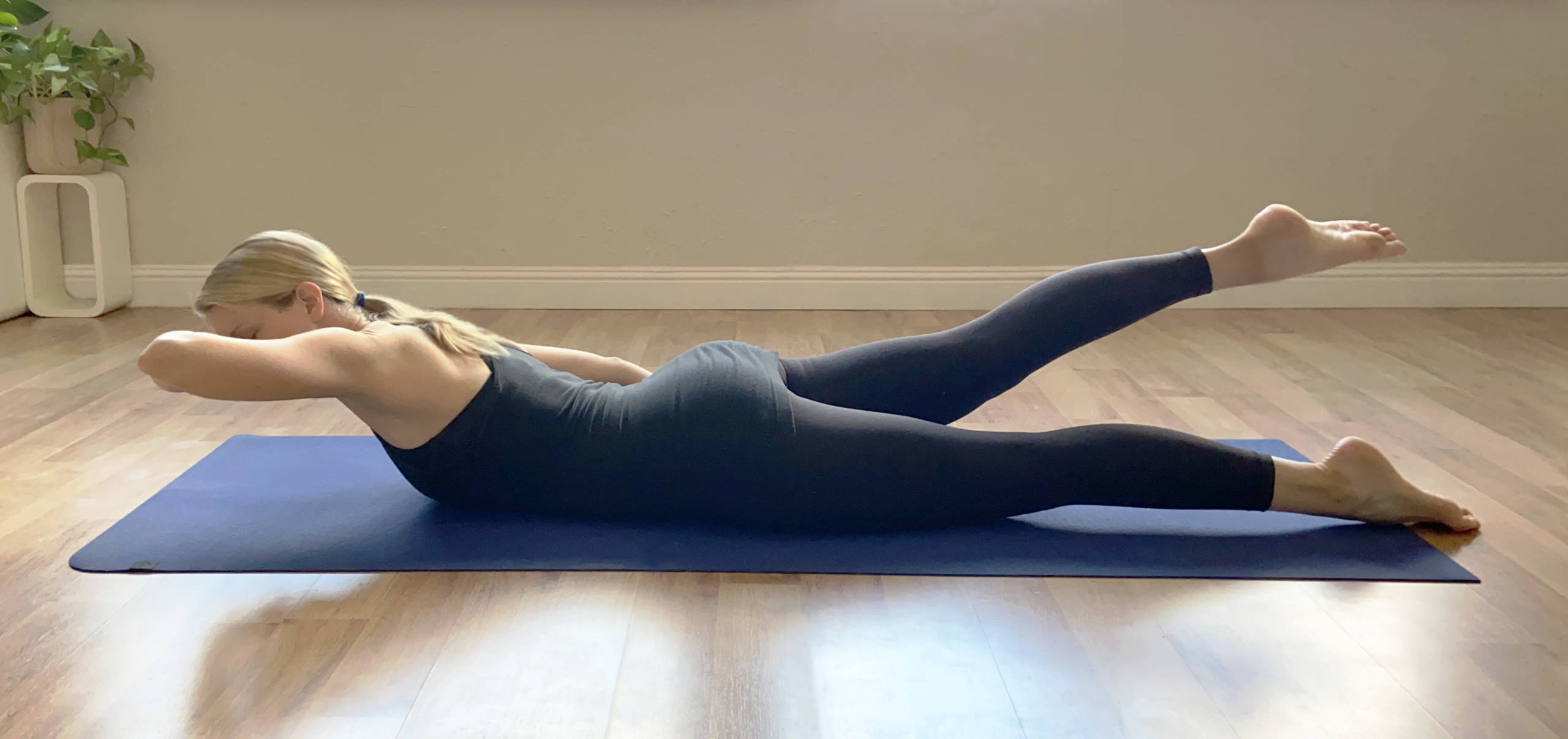 Clinical Somatics for Scoliosis Curriculum
Clinical Somatics exercises are slow, gentle, and therapeutic. The exercises are appropriate for all ages and fitness levels. In the three-month Clinical Somatics for Scoliosis course, you'll learn Thomas Hanna's Clinical Somatics exercises one by one though video demonstrations, audio classes, and written explanations. The scoliosis exercises release the muscular contraction that is pulling your spine out of alignment, relieve chronic muscle and joint pain, prevent joint degeneration, and improve proprioception (your internal sense of your posture and movement).
Read this blog post and watch this video to learn more about how involuntary muscular contraction causes idiopathic scoliosis.
You'll spend two days focusing on each exercise before moving on to the next one. This focused time gives you the opportunity to become completely comfortable with the exercises and the effects that each one has on your body. During the course, you will do audio classes (25-30 minutes in length) that combine the exercises into sequences. You can download and save these audio classes, and play them offline. The pace of the course is set so that you cannot skip ahead, but you can feel free to move more slowly through the course if you want to. You have lifetime access to the course.
Throughout the course, you'll receive a daily email letting you know that there is a new exercise to learn, a new class to use, or suggesting what to practice that day. Ultimately, you will have learned the exercises well enough that you are able to assess yourself and do what you need on a daily basis to continue to improve your posture and relieve your pain. This course includes 27 of the total 40 exercises that are taught in the Level One & Two Courses. The 27 exercises in this course are the ones that most directly address idiopathic scoliosis.
In this three-month online course, you'll learn how to:
Use Thomas Hanna's technique of

pandiculation

to release the chronic muscular contraction that is pulling your spine out of alignment

Alleviate idiopathic scoliosis, back pain, disc problems, joint pain, sciatica, uneven leg length, and more

Learn proprioceptive exercises that improve posture and give you an accurate sense of how you're sitting and standing

Improve mobility, balance, body awareness, and muscular control

Prevent recurring injuries and joint degeneration

Develop a daily practice that addresses your individual needs
One-time cost of Scoliosis Course: $75.
Or four interest-free installments of $18.75 with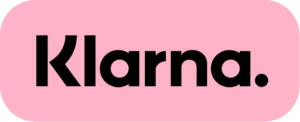 How can Clinical Somatics change your life?
"I am 13 years old and recently diagnosed with right Thoracolumbar Idiopathic Scoliosis. My mum and I came across Somatic Movement Center sometime in August during the pandemic as we were looking for treatment options for my scoliosis. Based on how I was feeling and the fact that I was determined to get myself to a journey of healing, I began the course and for sure from the 1st day, I knew I was on the road to recovery. Never did I miss to do my daily course, I began feeling and experiencing a difference in my feeling. 

The course has made me feel amazing. Since the first time I tried it I felt a huge difference with my posture, pain and I felt soo relaxed that all my stress was gone.

 I have had such an amazing experience and I am grateful that I got to find Somatic Movement Center.

Thank you so much Sarah for this course. I feel more even and symmetrical and have been feeling even more relaxed, and whenever I feel pain I do the somatic exercises and it relieves all the pain I feel. I have even become more flexible and my muscles are not as tight as they were before. Thank you so much Sarah, you have no idea how much you have improved my quality of life and I am looking forward to continuing with Somatic Movement Center exercises to eventually aspire to have a normal spine again and more relaxed muscles. I am yet to do an X-ray to check on the spine angle but I know for sure there is some improvement."
"This is the best program I have encountered. I am a military veteran, with 2 tours to Afghanistan and have scoliosis which became much worse due to all the heavy lifting and carry overseas. These exercises have released the muscles and I am almost back to normal."
"After suffering several injuries to my body, including a back injury, my S-curved spine became more severe and painful. I tried various exercises, physical therapy and an online posture course for scoliosis. Short of having back surgery, recommended by an orthopedic doc, nothing worked. 

I hit the jackpot with the Somatic Movement Center. After the first month of doing exercises in the Scoliosis Course, my back and sciatica pain are basically gone. The sciatica pain only flares up occasionally if I lift a heavy object or sit on a hard surface. If the pain persists, I immediately do one of the somatic exercises with fairly quick results. My chiropractor told me to keep doing the Somatic exercises, which I have incorporated into my daily routine. In fact, after three years of chiropractic treatment, I no longer need to continue my visits. Thank you, thank you, thank you, Sarah, for this gift that keeps on giving!"
"I feel great. The exercises have not only relaxed the tense areas in my body but also my mind and especially my nervous system is at ease. I am really aware of what's going on in my body and have developed that mind body connection. My leg length discrepancy has almost disappeared. I only feel the rotation in my pelvis, but that is slowly healing too. I used to suffer from the following: Pain in my right QL when seated for long hours, pain in my right shoulder and neck, not able to sleep on my back without lifting up my knees under a pillow, headaches, migraines, IBS, and not breathing properly with my full lung function, numbness in my right leg when flexing my upper body.

I had a heel lift in my left shoe to balance my pelvis, but after doing the whole program of Sarah Warren's – Clinical Somatics for Scoliosis and having read her book to understand exactly how somatics works, I managed to almost heal all my symptoms! My scoliosis unwinded and I can clearly see myself more elongated and almost straight in the mirror. Thank you Sarah. I am very glad I stumbled upon your website. Life saver."
How to Retrain Your Nervous System, Heal Your Body, and Overcome Chronic Pain
by Sarah Warren, CCSE, RSME
If you want to get out of pain for good, The Pain Relief Secret is a must-read. The book explains how Clinical Somatics retrains the nervous system, gives valuable insight into how you developed your unique patterns of tension and pain, and makes you aware of what you're doing in your daily life that could be prolonging or worsening your tension and pain.