Clinical Somatics Chair Exercises
The Clinical Somatics Chair Exercises course is the equivalent of the Level One & Two Courses, but practiced sitting upright in a chair. In this course you'll learn how to use groundbreaking Clinical Somatics exercises to relieve pain and tension, alleviate common musculoskeletal conditions, improve your posture and movement, and prevent recurring pain and injuries. By the end of the courses you'll be self-sufficient, able to prevent and relieve your own pain by doing the exercises you feel that you need each day.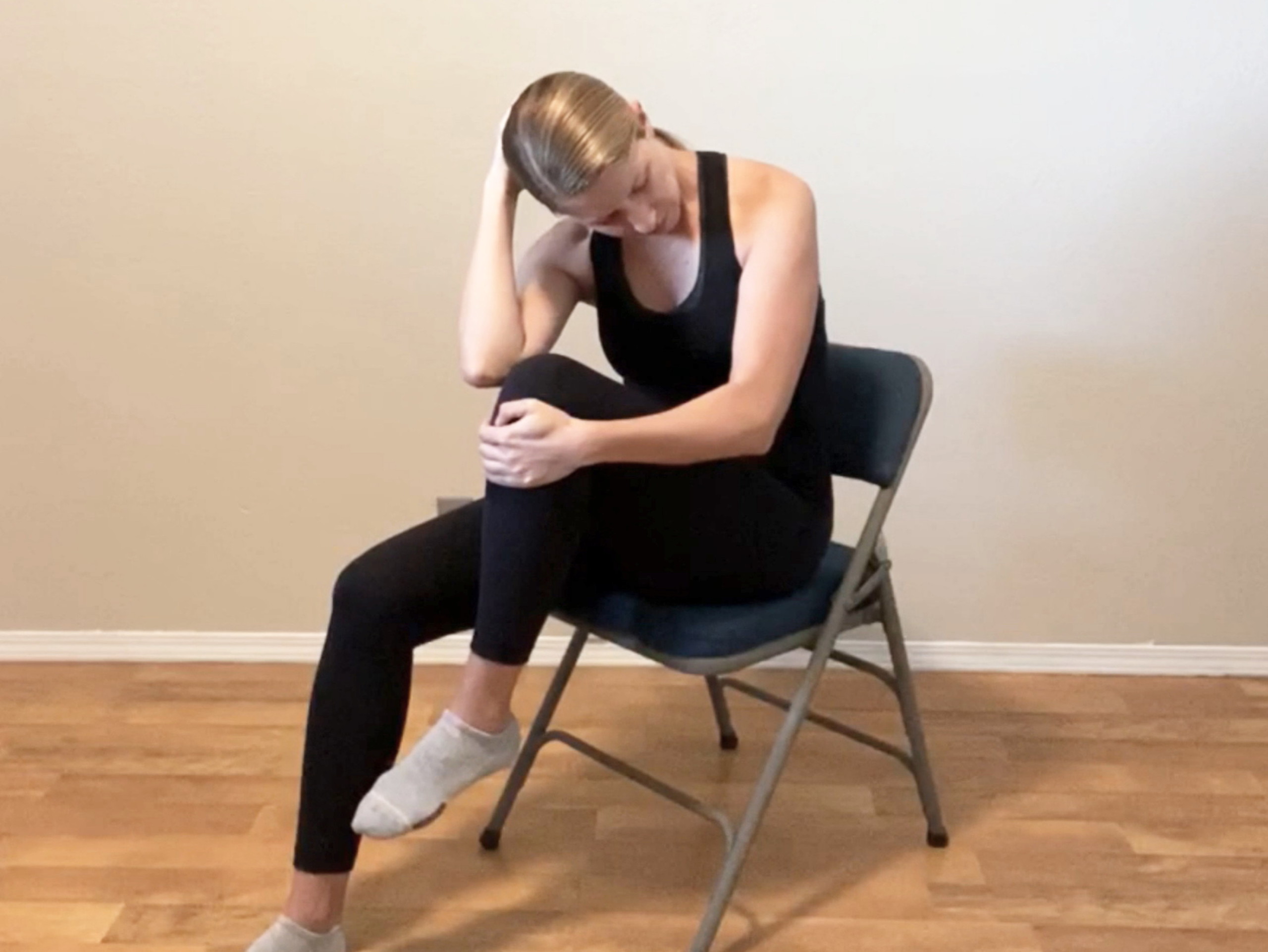 Clinical Somatics Chair Exercises: Course Curriculum
Clinical Somatics exercises retrain the nervous system to release chronic muscle tension, relieve pain, and improve muscular control, range of motion, posture, and mobility. The exercises are slow, gentle, and therapeutic. They are appropriate for all ages and fitness levels.
In the Clinical Somatics Chair Exercises course, you'll learn Thomas Hanna's Clinical Somatics exercises that have been adapted to be practiced sitting upright in a chair. The Chair Exercises course is intended for people who:
Cannot get down to the floor or back up comfortably
Cannot lie on the floor comfortably
Practice Clinical Somatics floor exercises regularly, but still struggle with their sitting and standing posture
The exercises in this course are taught in ten Lessons, each of which is 18-30 minutes in length. There is a video demonstration of each Lesson, and an audio track of each Lesson that you can download and save. Clinical Somatics exercises are most effective when practiced with your eyes closed, so that you can focus completely on your internal sensations and muscular control. The video demonstrations are provided simply for reference in case you need clarification of the movements.
When you begin the course, I recommend that you practice one Lesson per day, in order, for your first ten days. Then, practice any and all of the Lessons in the order that you find most beneficial. You have lifetime access to the course, and you can learn the exercises as slowly as you need to. There is no rush, and you should always do what feels best for your body.
By practicing these exercises on a regular basis, you will discover many things about your body, and ultimately become the expert in your own body. You will release patterns of muscle tension that you've been developing and holding onto for years. You will discover which exercises you need to do on a regular basis to address your unique patterns of muscle tension. You will learn how to prevent tension and pain and improve your mobility and posture for the rest of your life.
"As we grow older, our bodies—and our lives—should continue to improve, right up until the very end. I believe that all of us, in our hearts, feel that this is how life really should be lived." -Dr. Thomas Hanna, Founder of Clinical Somatic Education
In the Chair Exercises course, you'll learn:
How to use Thomas Hanna's technique of pandiculation to release chronic muscle tension, relieve chronic pain, and retrain your muscle memory

How to alleviate back pain, neck and shoulder pain, hip pain, disc problems, kyphosis, forward head posture, lordosis, scoliosis, sciatica, iliopsoas syndrome, osteoarthritis, functional leg length discrepancy, shallow breathing, and more

Exercises that release the lower back, hips, abdominals, obliques, shoulders, iliopsoas muscle, and more

How to improve posture, mobility, balance, body awareness, and muscular control

How to prevent recurring injuries and degeneration

How to reduce stress and anxiety

How to improve sleep and breathing

Which exercises you need to do each day to address your individual needs
One-time cost of Chair Exercises Course: $55.
Or four interest-free installments of $13.75 with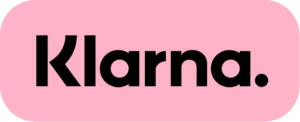 "I spent a year lost in the dysfunctional Kaiser system…a blur of doctors, MRIs, spinal epidurals, physical therapy, painkillers, ice, heat, and TENS, and nothing helped. It seemed as if I was headed for multi-level fusion surgery. I was absolutely at the end of my rope when someone posted a link to Clinical Somatics in a Facebook back pain support group. In 5 minutes I had enrolled and was doing the first day's practice. That night I noticed I could reach things on the tables on both sides of my bed. Over the next few weeks all the pain, which I had been spending most of my life trying to manage, went away. I have gotten my life back, the life I thought was gone for good. Incredible bang for the buck!"
"Well, of course, the first thing I love about Clinical Somatics is that it works! And the thing I like about both the Level One and Level Two classes of Clinical Somatics is Sarah! She is truly the perfect teacher–she knows her subject, imparts it with love, precision and patience and is always encouraging. Thank you, Sarah!"
"I just wanted to express my gratitude for giving me my life back! After suffering from sciatic pain caused by a chronically tight iliopsoas muscle and uneven hips for almost a year, I have finally gotten relief. After about two to three weeks into the program, I started noticing a reduction in pain, and it just continued to decrease from there. I've spent thousands of dollars seeing chiropractors and multiple physical therapists, none of which were able to figure out my problem, let alone help me recover. Your program is truly remarkable and the results I got from such simple movements still astonishes me."
"Somatics has brought back my quality of life. I have a spinal condition called spondylolisthesis with pars fracture (Grade II). What it entails for me: back pain, sciatica, protrusion of vertebrae, etc. I have been using the daily Somatics exercises consistently for the past two months. I can say without hesitation these exercises work. All the benefits as described here online and in my readings have been enlightening. Moreover, living without the pain and discomfort is life altering."
"I have been practicing the Level One Course since August. I started this journey with major psoas issues (iliopsoas syndrome) and pain in my lower back, hips, and SI joints due to arthritis, bone spurs, and slipped disks in L3 and L4. After a few days the pain began to subside, my posture was better, and I could walk for longer distances. At this time I live relatively pain free. For three years I lived with high levels of pain and could not walk longer than a few blocks. This practice is amazing!"
"Somatics has totally transformed my life. It started with back and anxiety problems. After my first class I didn't want to move. I felt totally at ease and peace. I wasn't anxious and my back pain was almost nonexistent. After a couple weeks of classes my back pain had subsided. After that I started doing the Level One and Level Two courses here and my body and mind has never felt better. I practice every single day. It has helped not only my back pain but has completely calmed my nervous system."
How to Retrain Your Nervous System, Heal Your Body, and Overcome Chronic Pain
by Sarah Warren, CCSE, RSME
If you want to get out of pain for good, The Pain Relief Secret is a must-read. The book explains how Clinical Somatics retrains the nervous system, gives valuable insight into how you developed your unique patterns of tension and pain, and makes you aware of what you're doing in your daily life that could be prolonging or worsening your tension and pain.