How to Retrain Your Nervous System, Heal Your Body, and Overcome Chronic Pain
by Sarah Warren, CCSE, RSME
Sarah Warren suffered from two debilitating back injuries during her years as a ballet dancer. After quitting dance, she learned about the work of Thomas Hanna and his technique of Clinical Somatic Education. Warren discovered that her injuries, as well as the residual tightness and pain she was experiencing, were caused by deeply learned muscular patterns. Hanna had developed a method of neuromuscular education which retrained these damaging muscular patterns. Within weeks of practicing Hanna's techniques, Warren felt like she had a brand-new body.
"I just wanted to express my gratitude for giving me my life back! After suffering from sciatic pain caused by a chronically tight iliopsoas muscle and uneven hips for almost a year, I have finally gotten relief. I've spent thousands of dollars seeing chiropractors and multiple physical therapists, none of which were able to figure out my problem, let alone help me recover. Your program is truly remarkable and the results I got from such simple movements still astonishes me. I can't thank you enough!"
-Brian Beaumont
The world tells us that pain is inevitable, that our bodies must break down as we age, and that there's nothing we can do about it. Researchers develop new drugs to manage our pain; surgeons dream up new techniques to repair worn-out joints. But we never truly feel better.
Here's the shocking truth: The vast majority of the pain that plagues our aging bodies is self-inflicted. It's caused by the way we use our bodies every day–the way we sit, the way we stand, the way we walk and run. But with simple exercises, anybody can learn to heal their chronic musculoskeletal pain, and prevent future pain, injury, and joint problems from developing.
The Pain Relief Secret explores the fascinating science of pain, and instructs readers in Clinical Somatics, a method of neuromuscular education that relieves chronic muscle tightness, restores natural posture and movement, and eliminates pain. Students of Clinical Somatics have healed from chronic back pain, joint and nerve pain, scoliosis, and many other common pain conditions–all without medication or surgery.
Best of all, Clinical Somatics puts the power in your hands. You don't need special training or expensive repeat visits to a physical therapist. Clinical Somatics exercises are practiced on your own and in your very own home. This is The Pain Relief Secret–your key to taking back your body from a lifetime of pain.
The Pain Relief Secret gives hope to millions of pain sufferers, letting them know that they have the ability to relieve and eliminate their own pain through a gentle process of re-educating the nervous system.
"I have never experienced the profound effects that I have experienced in just these few weeks – now that really tells me a lot! I only wish that I had known about Somatics long before now. What a pity this movement system is not more widely known and practiced – in schools, hospitals, prisons, corporate offices – the world would truly be a better place for all!"
-Mary Jo M.
"This is the best program I have encountered. I am a military veteran, with two tours to Afghanistan and have scoliosis which became much worse due to all the heavy lifting and carry overseas. These exercises have released the muscles and I am almost back to normal."
-Alisa
"I have had many different types of physical therapy as the result of a moped accident thirty years ago. Somatics is the only approach that has any lasting effect."
-Marcia Thomas
"Somatics has totally transformed my life. It started with back and anxiety problems. After my first class I didn't want to move. I felt totally at ease and peace. I wasn't anxious and my back pain was almost nonexistent. After a couple weeks of classes my back pain had subsided. I practice every single day. It has helped not only my back pain but has completely calmed my nervous system."
-Brittany M.
"After the first month of doing Clinical Somatics exercises, my back and sciatica pain are basically gone. My chiropractor told me to keep doing the Somatics exercises, which I have incorporated into my daily routine. In fact, after three years of chiropractic treatment, I no longer need to continue my visits. Thank you, thank you, thank you, Sarah, for this gift that keeps on giving!"
-Roz
"Somatics has brought back my quality of life. I have a spinal condition called spondylolisthesis with pars fracture (Grade II). What it entails for me: back pain, sciatica, protrusion of vertebrae, etc. I have been using the daily Somatics exercises consistently for the past two months. I can say without hesitation these exercises work. All the benefits as described here and in my readings have been enlightening. Moreover, living without the pain and discomfort is life altering."
-Bill McKinney
"The Pain Relief Secret. One word. Stellar.
This book has done a wonderful job in breaking down chronic pain by layering each chapter with research, context, and solutions for ongoing ailments. This book is for you if you've already tried pain killing medication or major to minor surgery. It's a book that attempts going against the grain of short lived solutions by replacing it with solutions that can produce physiological changes for the long haul.
As someone who has dealt with chronic pain himself, I can actively raise my hand first and say this book has identified pain points that I've overcome before by using techniques from this book. Chronic pain is your body's way of saying there's something seriously wrong and requires a different mindset and a different mode of movement for good change to begin.
Lastly, as a mental health professional, I'd recommend any individual who is working through mental health distress to give this book a read. If you're not a believer in breathing techniques, let this book change your mind with the research. If it's hard to grasp the idea that pain is brain driven, grab this book as it gives a solid understanding of how we have the power to de-intensify our pain with practice mental steps.
I will be recommending this book for all my clients who deal with chronic pain, as many are referred to me after they've tried everything under the sun, yet their pain persists. Thank you for writing this Sarah, my clients and I have you to thank for their growth in wellness."
-Jacob Kountz, Associate Marriage and Family Therapist
Click here to read more stories of people who have eliminated their pain using Clinical Somatic Education.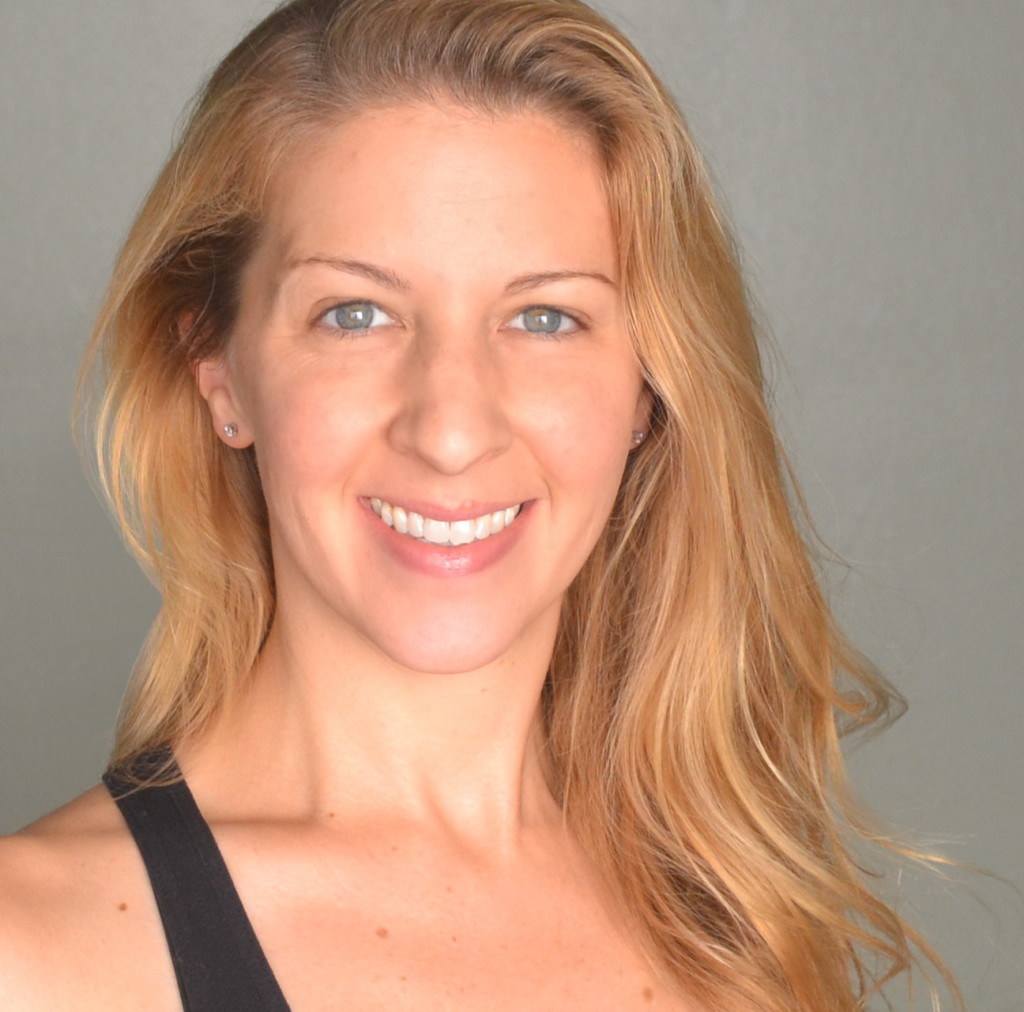 Sarah Warren is a Certified Clinical Somatic Educator, Registered Somatic Movement Educator, and owner of Somatic Movement Center. She helps people with chronic muscle and joint pain, sciatica, scoliosis, and other musculoskeletal conditions become pain-free by practicing Thomas Hanna's groundbreaking method of Clinical Somatic Education. Sarah is passionate about empowering people to relieve their own pain, improve their posture and movement, and prevent recurring injuries and physical degeneration.