Exploring how the brain controls posture and movement, why we experience muscle and joint pain,
and how we can live our lives to the fullest.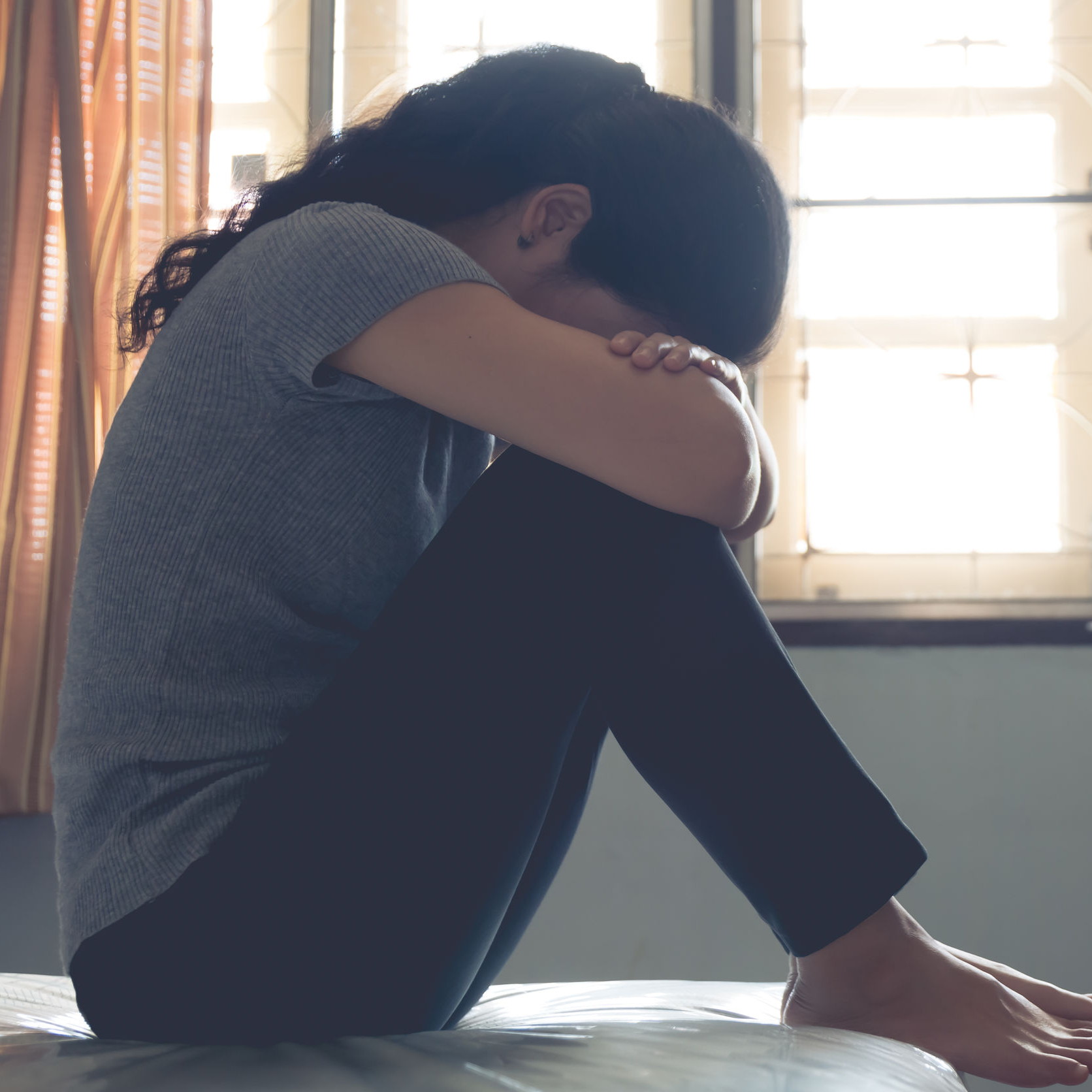 Anxiety is a true "somatic" condition: It is typically brought on and made worse not by any external source like a virus, but by our internal psychological and physiological functioning. […]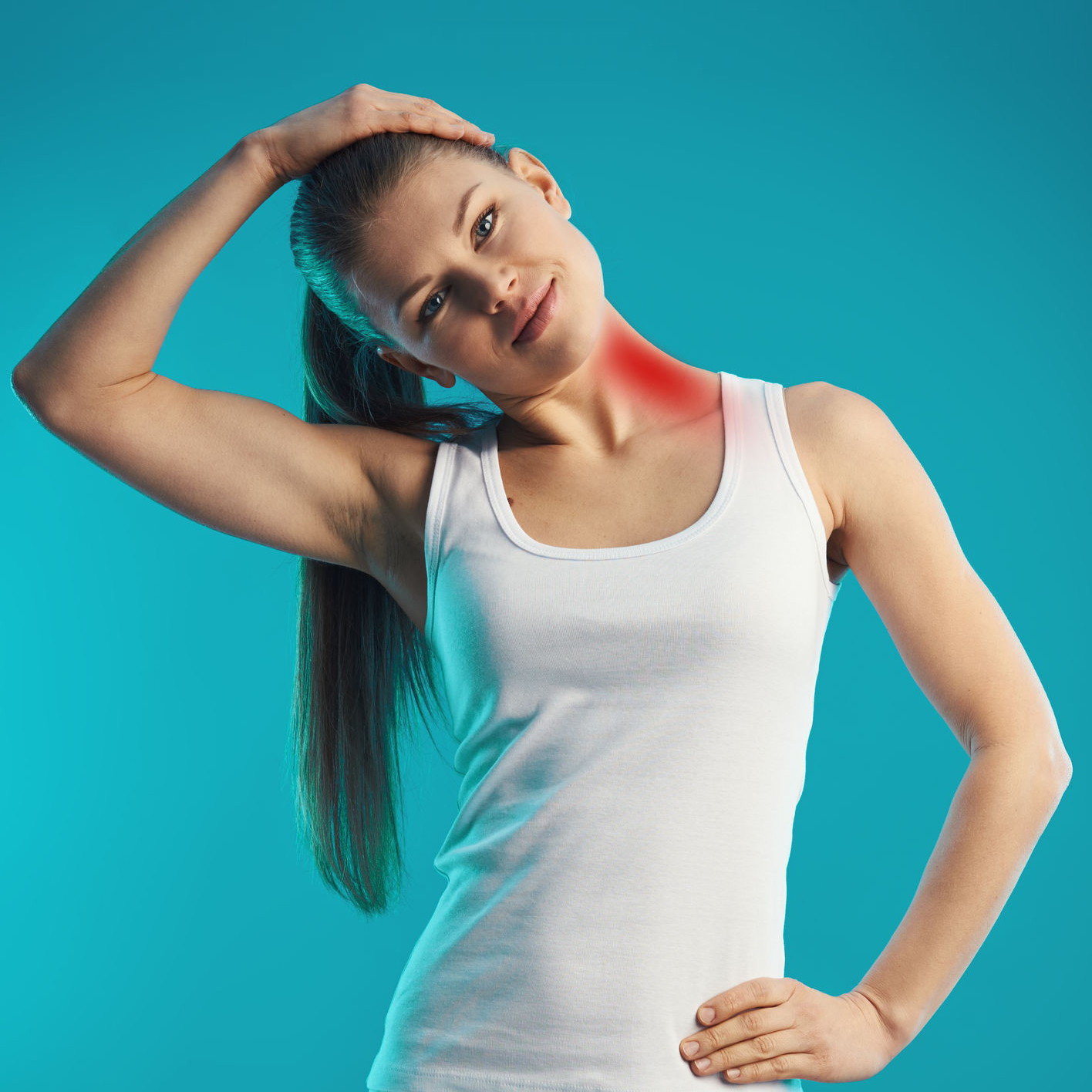 Learn why static stretching usually doesn't accomplish much due to the myotatic reflex, more commonly referred to as the stretch reflex. […]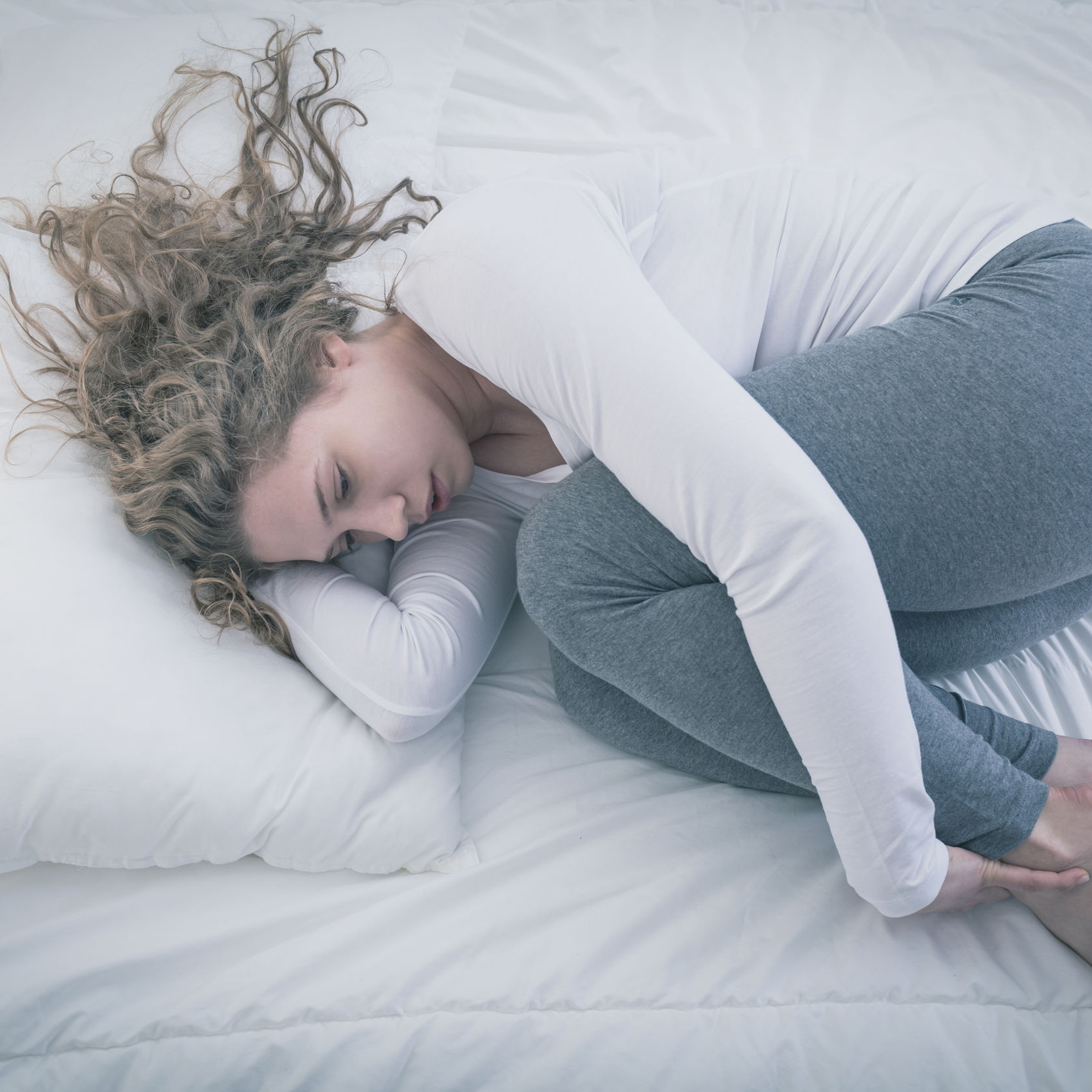 Fibromyalgia can be the result of an ongoing, self-perpetuating cycle of chronic pain, psychological stress, overactive immune system response, lack of sleep, and sensitization of the nervous system. […]
Fix Forward Head Posture with Pandiculation Forward head posture is becoming an epidemic due to constant use of smartphones and computers. When we look downward over and over, the muscles in the front of our neck, our chest, and our abdomen become chronically contracted—and they keep us stuck in forward head posture all the [...]
Load More Posts
Get the latest Somatics news, articles, and online offerings delivered to your inbox!