Exploring how the brain controls posture and movement, why we experience muscle and joint pain,
and how we can live our lives to the fullest.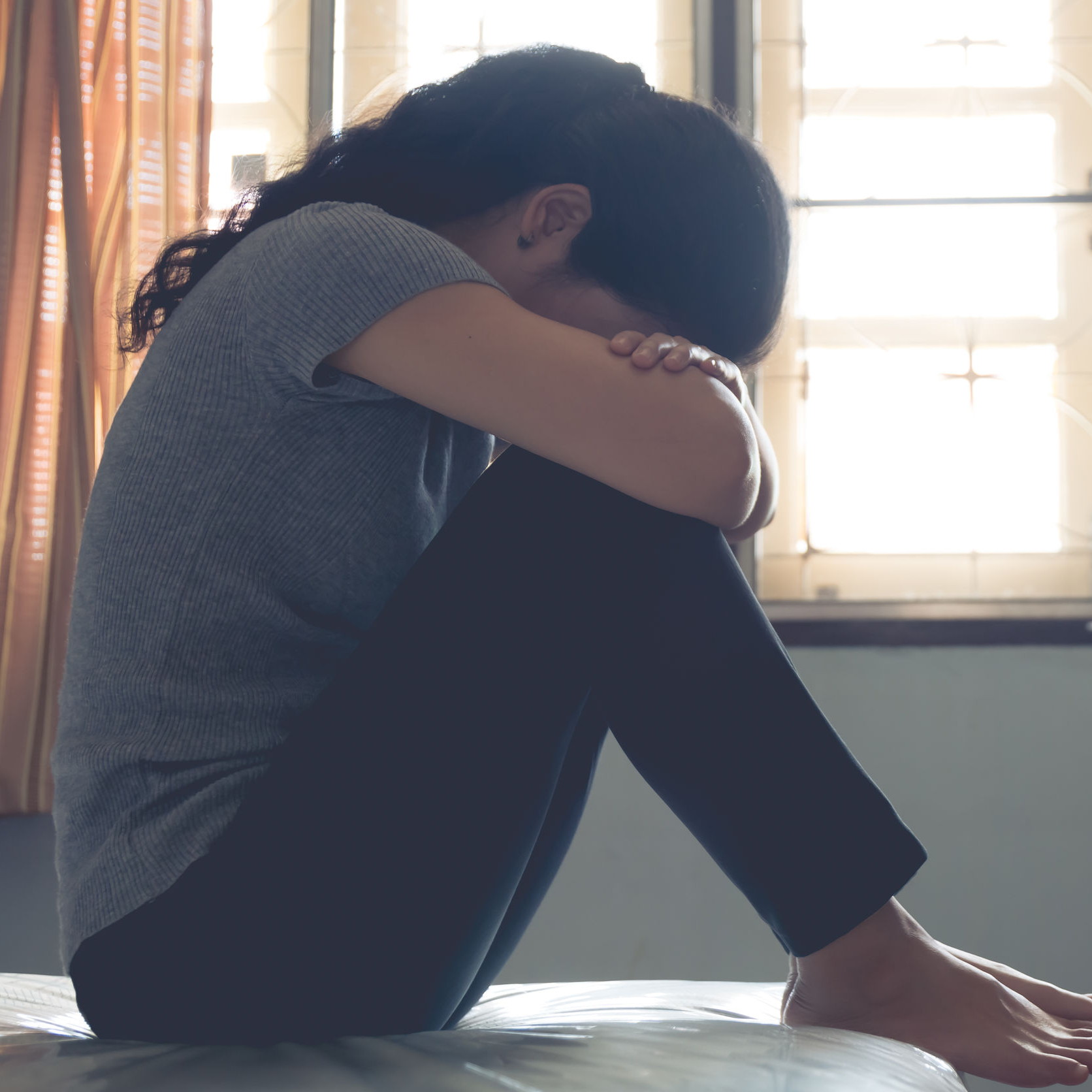 Anxiety is a true "somatic" condition: It is typically brought on and made worse not by any external source like a virus, but by our internal psychological and physiological functioning. […]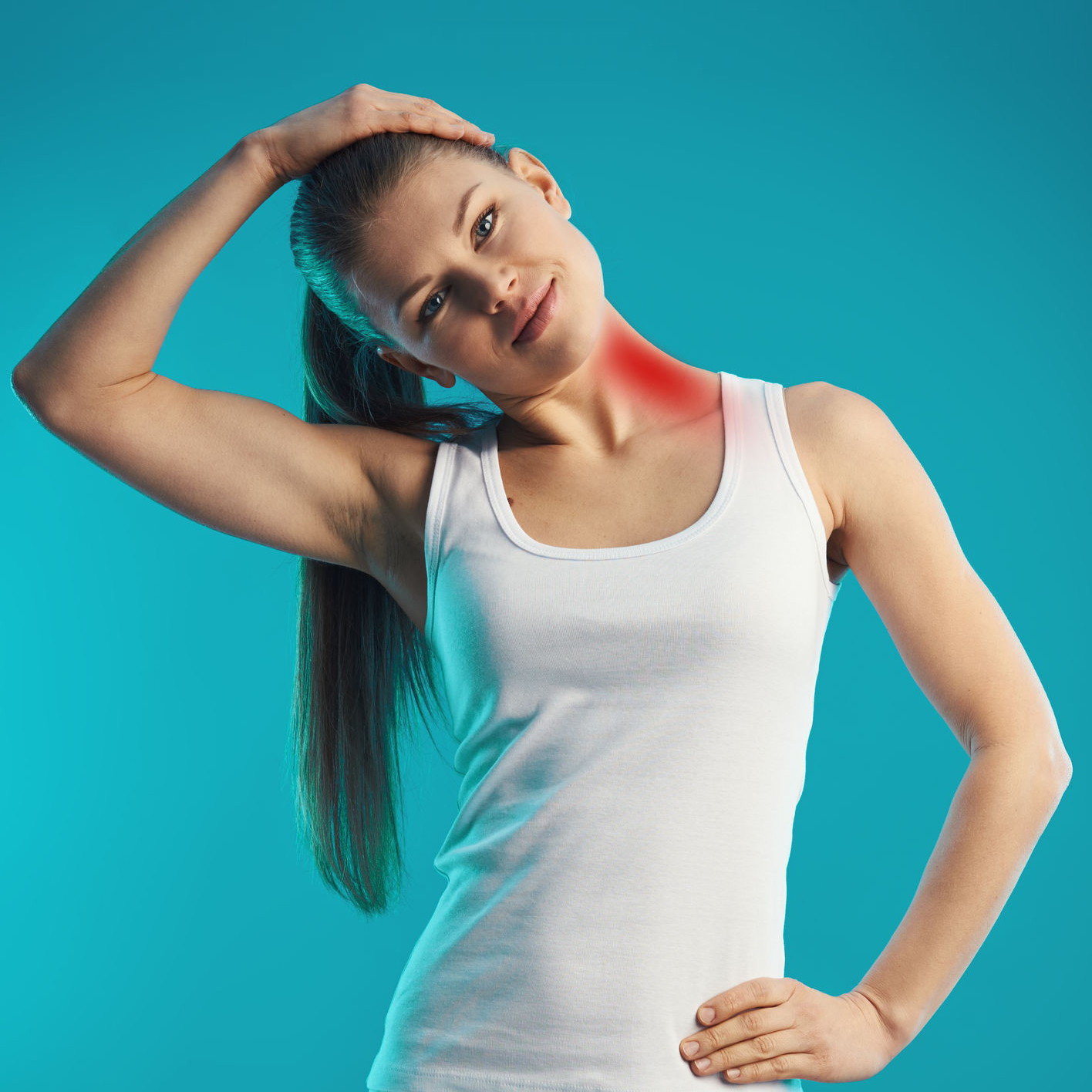 Learn why static stretching usually doesn't accomplish much due to the myotatic reflex, more commonly referred to as the stretch reflex. […]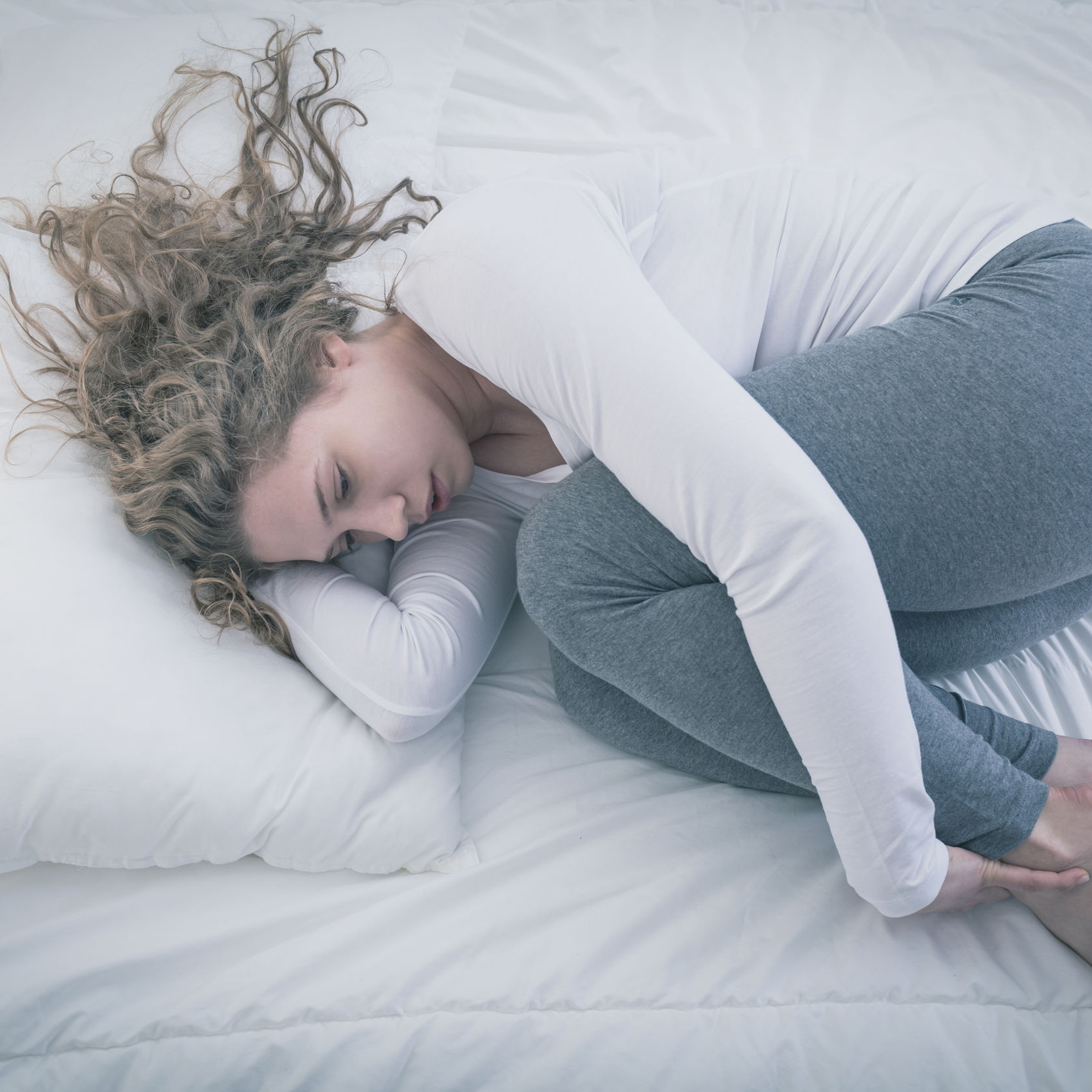 Fibromyalgia can be the result of an ongoing, self-perpetuating cycle of chronic pain, psychological stress, overactive immune system response, lack of sleep, and sensitization of the nervous system. […]
Unlocking Your Body: Your Personal Process of Releasing Tension and Pain Many people ask me how long it will take them to release their chronic tightness or get out of pain. I wish I could answer this question, but the truth is that everyone's patterns of muscular tension and pain are so unique that [...]
Load More Posts
Get the latest Somatics news, articles, and online offerings delivered to your inbox!