Exploring somatic health, how the brain controls posture and movement, why we experience
muscle and joint pain, and how we can live our lives to the fullest.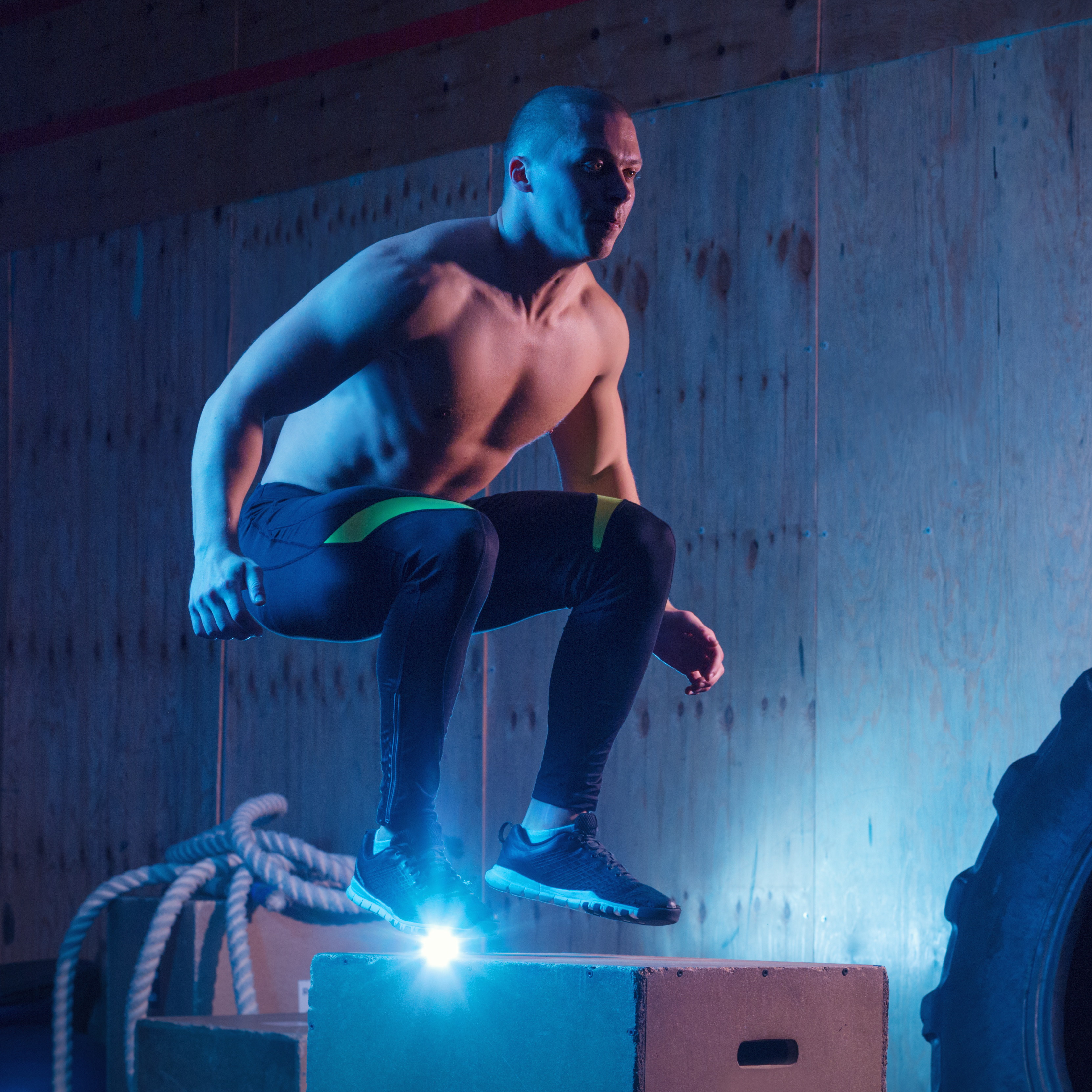 The benefits of Clinical Somatics exercises are so life-changing that every athlete needs to be doing them in order to improve their performance, prevent injuries, and extend their athletic career. […]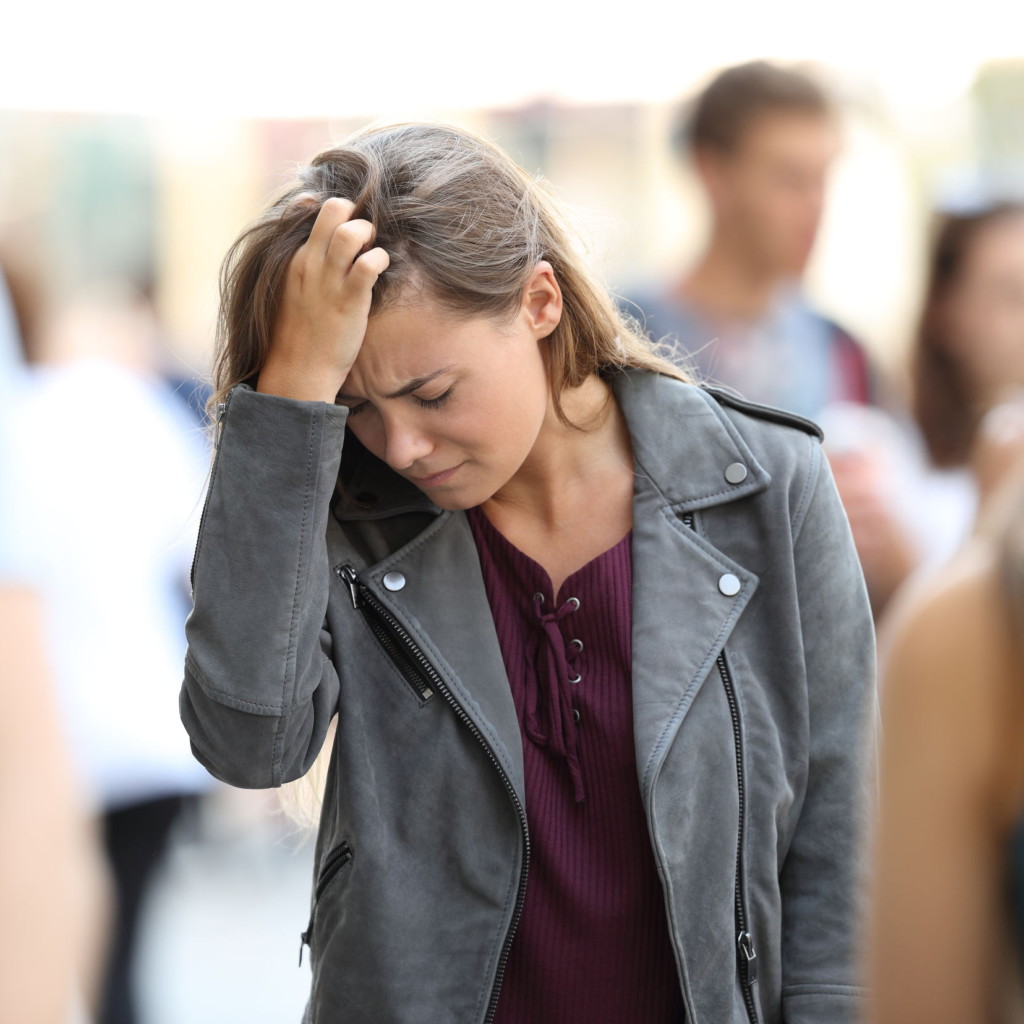 Dr. Gabor Maté's phenomenal book When the Body Says No explores psychoneuroimmunoendocrinology—the science of how our psyche, nervous system, immune system, and endocrine system interact and affect our health. […]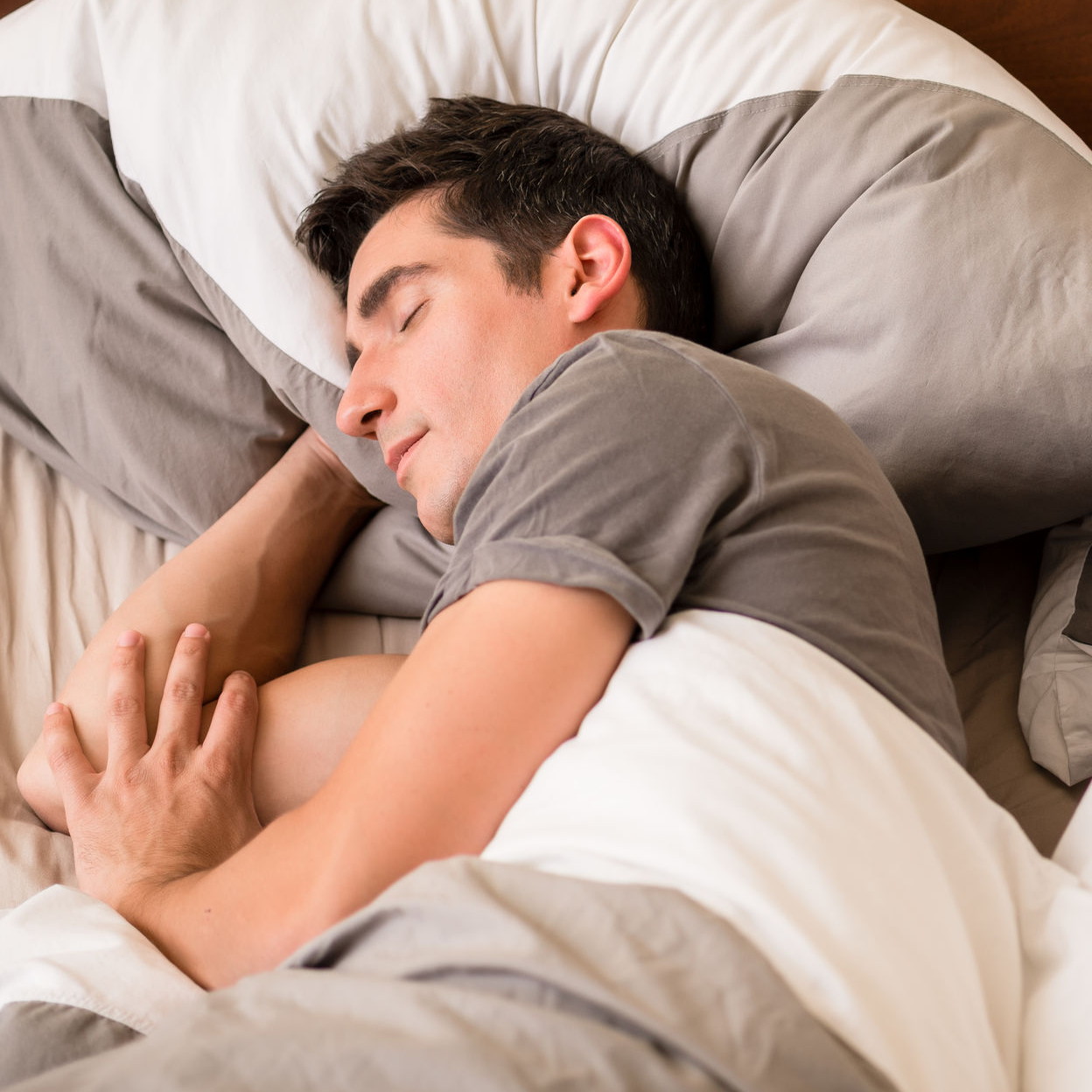 If you suffer from any type of musculoskeletal pain or tension, especially in your neck, shoulders, back, or hips, consider how your sleeping position might be contributing.[…]
Anaya's Recovery from Chronic Fatigue Syndrome When I was diagnosed with Chronic Fatigue Syndrome (CFS)/Myalgic Encephalomyelitis (ME) two and a half years ago, the doctor told me surely the most famous of all CFS one-liners: "95% of people do not recover, so don't get your hopes up." My response internally was "Fuck that!" and [...]
Load More Posts
Get the latest Somatics news, articles, and online offerings delivered to your inbox!