Exploring somatic health, how the brain controls posture and movement, why we experience
muscle and joint pain, and how we can live our lives to the fullest.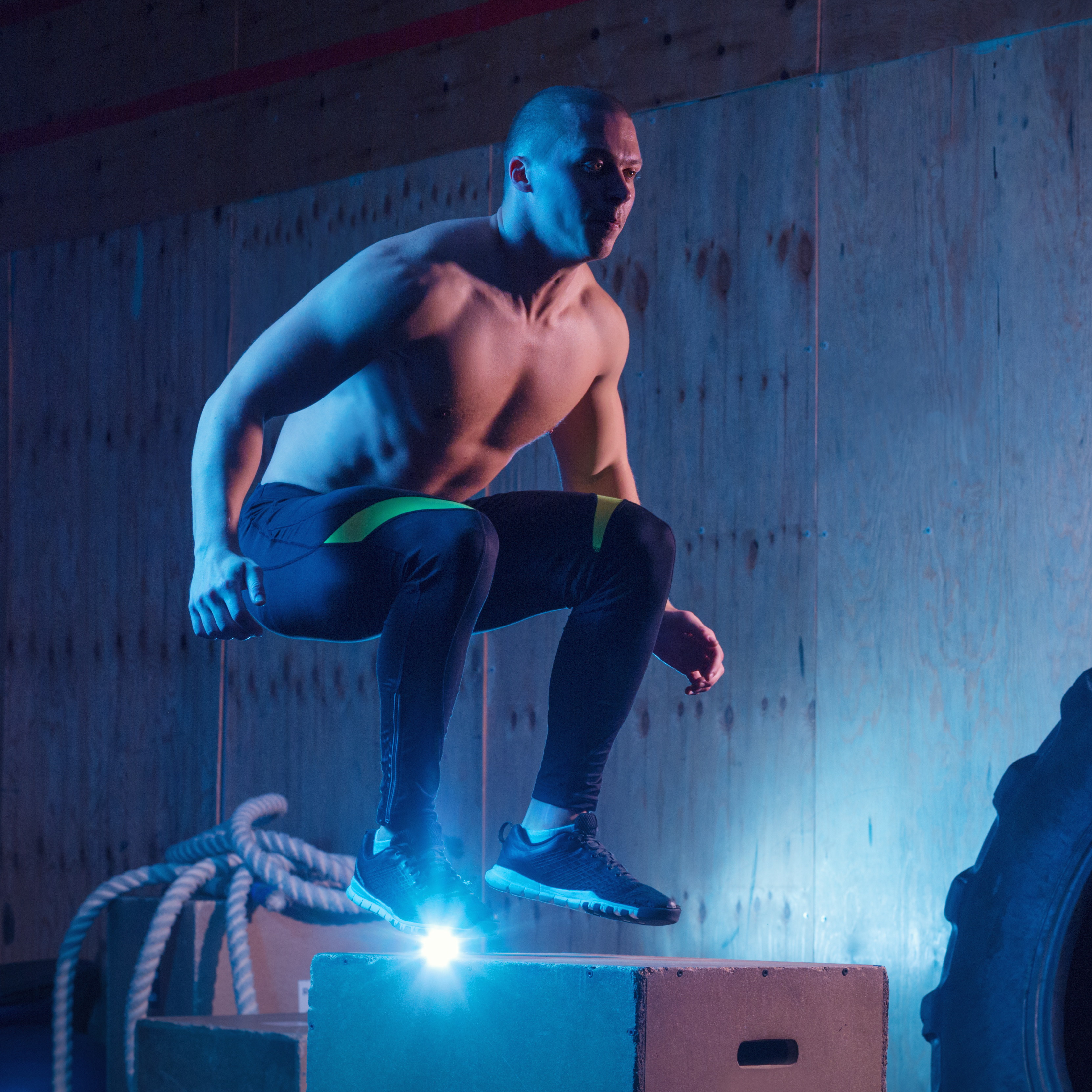 The benefits of Clinical Somatics exercises are so life-changing that every athlete needs to be doing them in order to improve their performance, prevent injuries, and extend their athletic career. […]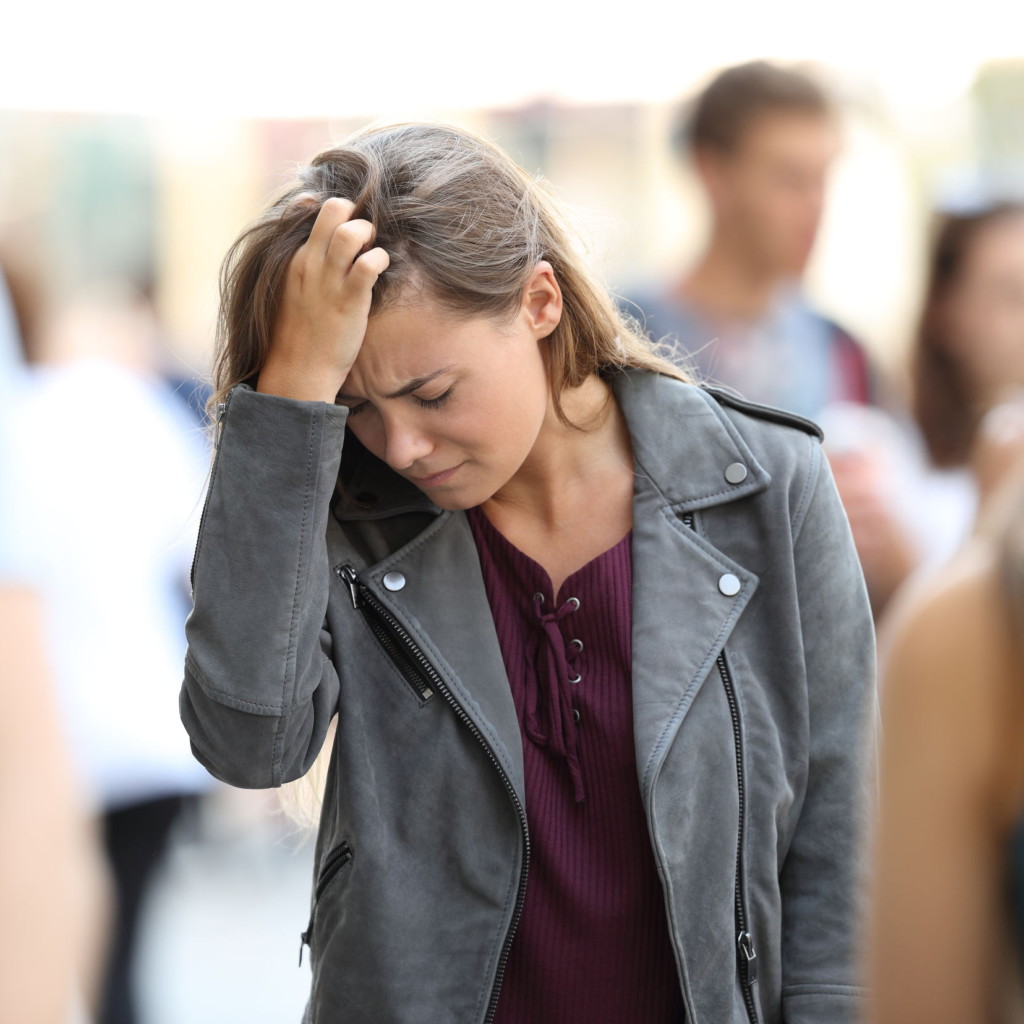 Dr. Gabor Maté's phenomenal book When the Body Says No explores psychoneuroimmunoendocrinology—the science of how our psyche, nervous system, immune system, and endocrine system interact and affect our health. […]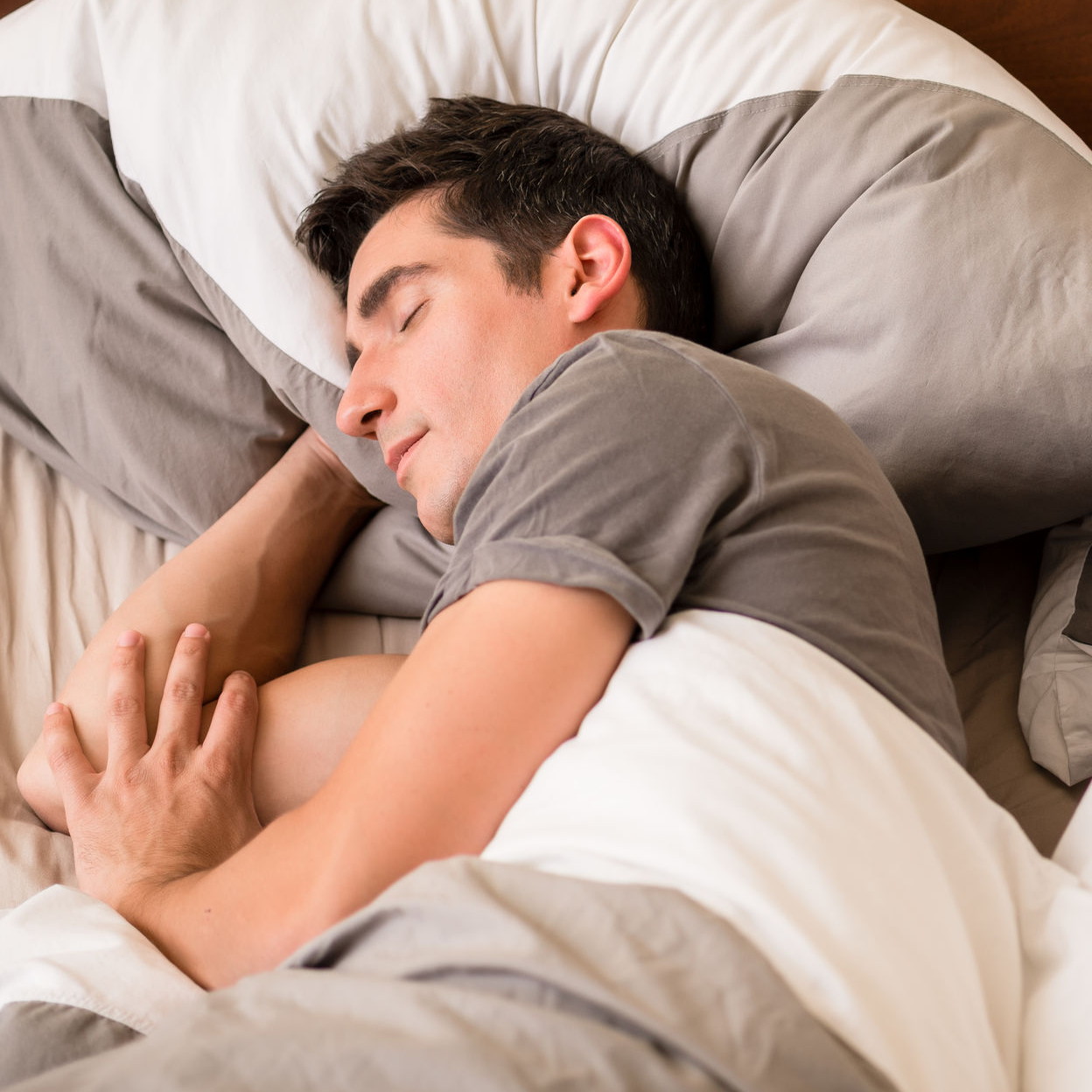 If you suffer from any type of musculoskeletal pain or tension, especially in your neck, shoulders, back, or hips, consider how your sleeping position might be contributing.[…]
Why Do We Sleep, and What Are the Dangers of Not Getting Enough? I just finished reading the New York Times bestseller Why We Sleep by neuroscientist Matthew Walker, and it was fantastic. Sleep is essential for all aspects of health—from maintaining immune system, cardiovascular, and reproductive function to improving memory and preventing cancer, [...]
Load More Posts
Get the latest Somatics news, articles, and online offerings delivered to your inbox!